1.45 Million Banned from Gambling Under New Georgian Laws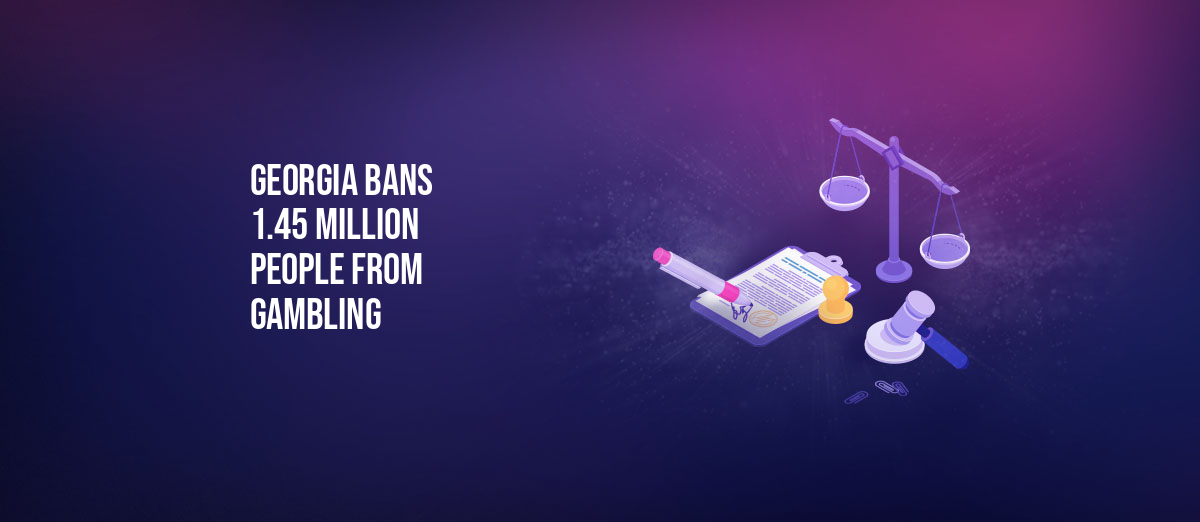 LISTEN TO THIS ARTICLE:
New gambling laws have come into effect in Georgia, and they have banned close to 1.5 million people from gambling.
The law was approved last year, and it comes after the introduction of a number of additional online casino restrictions. The decree bans public employees, the socially vulnerable, those blacklisted by courts, and anyone under 25 years old from gambling.
According to the country's minister of finance, Lasha Khutsishvili, 1.45 million people have now been banned from gambling, including those who are self-excluding. Prime Minister Irakli Garibashvili signed the law last year, and last month he approved a number of additional measures, such as ring-fencing online casino licenses so that only Georgian land-based casinos can hold one.
This means that just three operators, Adjara Group, Crystalbet, and Iveria, are eligible for an online casino license. However, there are plans to offer online casino licenses for a fee of €1.6 million in the future.
Last year, Georgia's government announced plans to create individual licenses for specific verticals so that operators would not be able to expand without applying for an additional permit. Each permit is set to cost €35,580, so an operator offering online casinos, slots, and betting would have to pay three times.
Georgia has also banned gambling advertising on television, websites, and in public places while gambling taxes have been raised. It is also expected that gambling on ships will be made illegal.