888 Announces Launch of Mr Green in Germany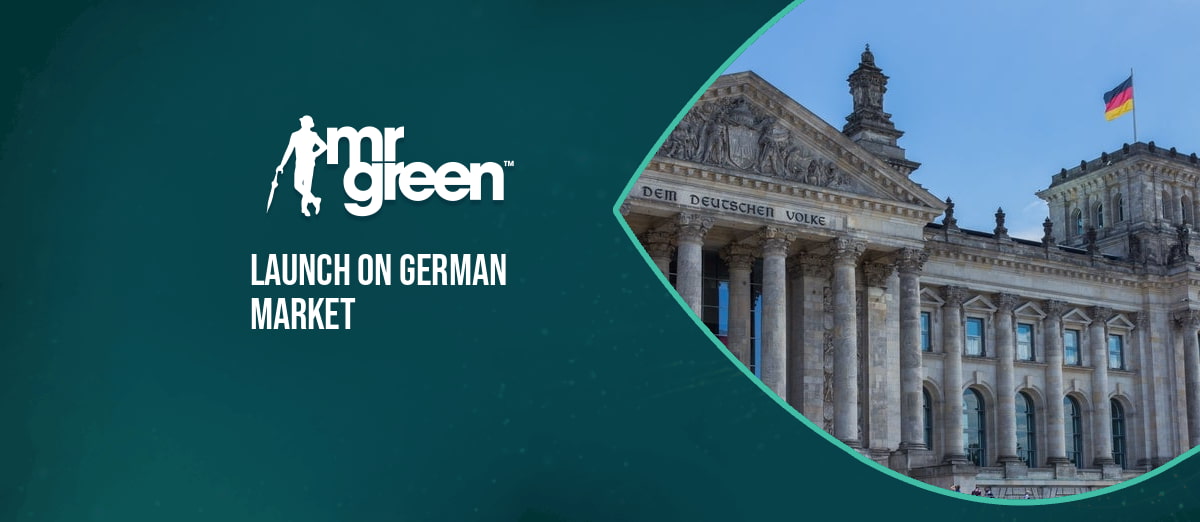 LISTEN TO THIS ARTICLE:
888's award-winning online gambling brand Mr Green has gone live in Germany.
The website, available on the 888 proprietary technology platform, will offer players in Germany a wide range of online gambling services, from slots to table games.
The launch comes after the group secured its official gaming license in the country early in the year. It is also the first time Mr Green will use 888's in-house technology in a gaming jurisdiction.
Mr Green will be the group's spearhead brand in the German market, alongside our 888 brands. Its launch is a great example of what focus, collaboration, and dedication can deliver. We've been live since late March, thanks to the existing 888 platform in Germany and the powerful collaboration of all teams across the business who have enabled a totally new set-up in record time.
This development is strategic to 888 as it is coming at a time when the company is looking to increase its revenue and strengthen its presence in various markets. In January 2023, the gambling firm published a revenue of £1.85 billion for 2022, which is a drop of 3% year on year.
The launch also represents a silver lining in a trying week for 888 after the United Kingdom Gambling Commission ordered William Hill Group, the parent company of Mr Green, which is also owned by 888, to pay £19.2m fine over several social responsibilities and anti-money laundering failures.