Alabama Considers Legislative Push to Legalize Gaming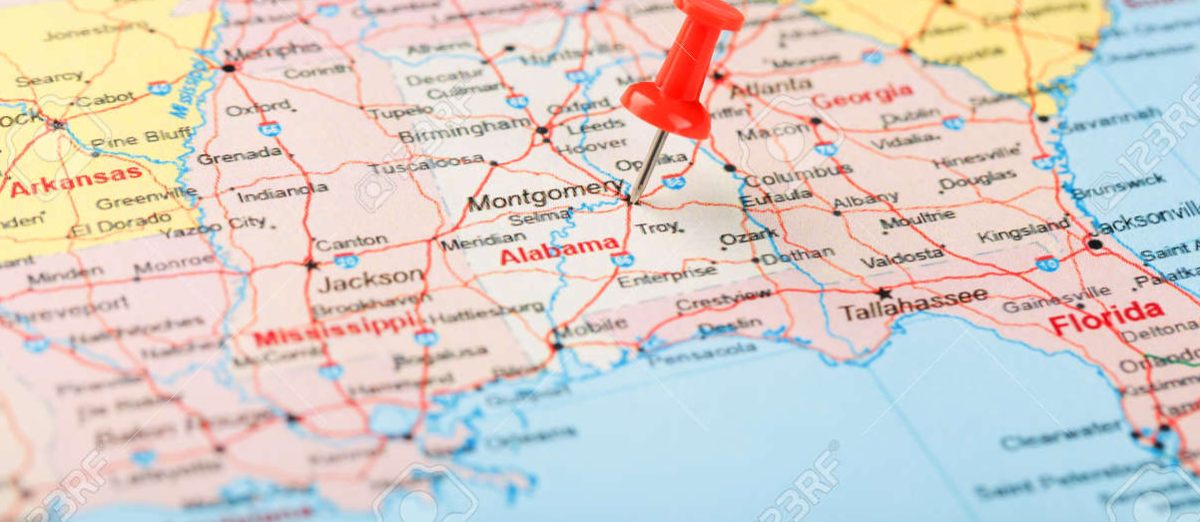 LISTEN TO THIS ARTICLE:
Alabama is considering updating its gambling regulations to align with those of neighboring states. With residents frequently traveling across state lines to gamble, and many also turning to unregulated gambling operations, an improved regulatory framework could offer significant advantages.
Advocating for Enhanced Gaming Regulations
House Speaker Nathaniel Ledbetter is a key supporter of revising Alabama's gaming laws. He has highlighted the potential financial gains from implementing gambling regulation in the state, such as increased funding for public education and support for underprivileged communities.
Since 2021, Ledbetter has argued for legalizing gambling, citing that Alabamans already engage in gambling activities, either in other states, online offshore platforms, or illegal setups. He stressed that the absence of legal regulations not only drains state resources but also exposes gamblers to criminal risks.
If we pass this legislation and put in place serious enforcement and regulations, we'll go from more than a thousand gambling outfits to just around ten that are well-regulated and licensed.
He also drew attention to the link between illegal gambling and drug-related problems, suggesting that a legal, accessible gambling alternative could reduce the prevalence of these illegal activities and enable the state to establish a secure and viable gaming industry.
Significant Opposition to New Legislation
Despite previous failed attempts to pass a gambling bill, the current Republican majority in the state legislature enhances the likelihood of successful legislation. Ledbetter plans to work with other House members to create a bill similar to earlier proposals by Senator Greg Albritton. This proposed legislation includes establishing a state lottery and the creation of up to nine casinos.
However, legislators must address the competing interests of various stakeholders, including The Poarch Band of Creek Indians and major gaming corporations, both aiming to enter Alabama's gaming market. Finding a balance between commercial and tribal interests has proven challenging in other states.
Another significant hurdle is the Alabama constitution, which currently bans commercial gaming and lotteries. Any new gambling law would require a statewide vote. Nonetheless, the current high level of support for gambling in Alabama presents an opportunity to update the state's regulations and harness the benefits of a regulated gambling market.