Allwyn Receives Go-Ahead to Acquire Camelot UK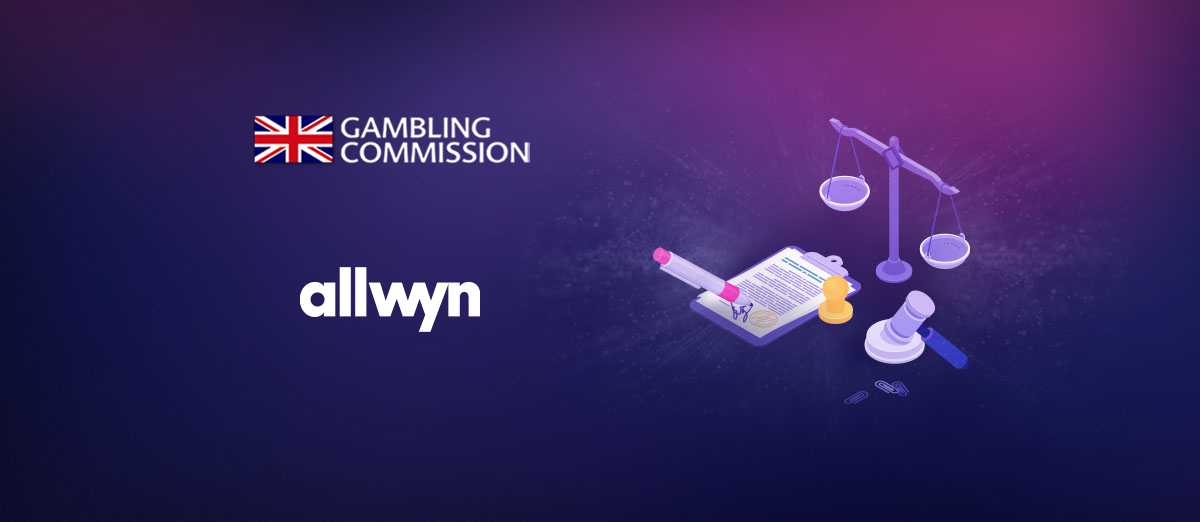 Allwyn has received permission from the UKGC to proceed with the acquisition of Camelot UK Lotteries.
In October 2022, Allywn announced that it was in talks to acquire Camelot UK Lotteries from the Ontario Teachers' Pension Plan (OTPP) for roughly £100 million. The deal is set to cover all of Camelot's operations in the UK, including the rights to operate the National Lottery until February 2024, at which point Allwyn is set to take over.
Allwyn has said that the acquisition will help ensure a smooth transition and provide "clarity and certainty" regarding the future of the National Lottery, its charity work, and the status of employees.
This marks an important milestone in our journey to become the operator of the National Lottery; acquiring Camelot will help ensure a smooth transition from the third to the fourth license, while bringing together the collective expertise and technical know-how of two highly experienced lottery operators. We are thrilled to welcome Camelot into the Allwyn family. We are united by our common passion: to protect and improve The National Lottery, and the good causes it supports.
Allwyn explained that following the acquisition, Clare Swindell, who is presently the CFO of Camelot, and Neil Brocklehurst, Camelot's commercial director, will become co-chief executives and lead the company until the end of the January next year.
Swindell was appointed as Camelot's CFO in 2017 and joined the board in September 2019. In the past, she has worked as CFO at Dunnhumby and held various senior roles at Tesco. Brocklehurst has worked for Camelot for 15 years and became commercial director in 2018.