Allwyn to Be Formally Awarded the UK National Lottery License by the UKGC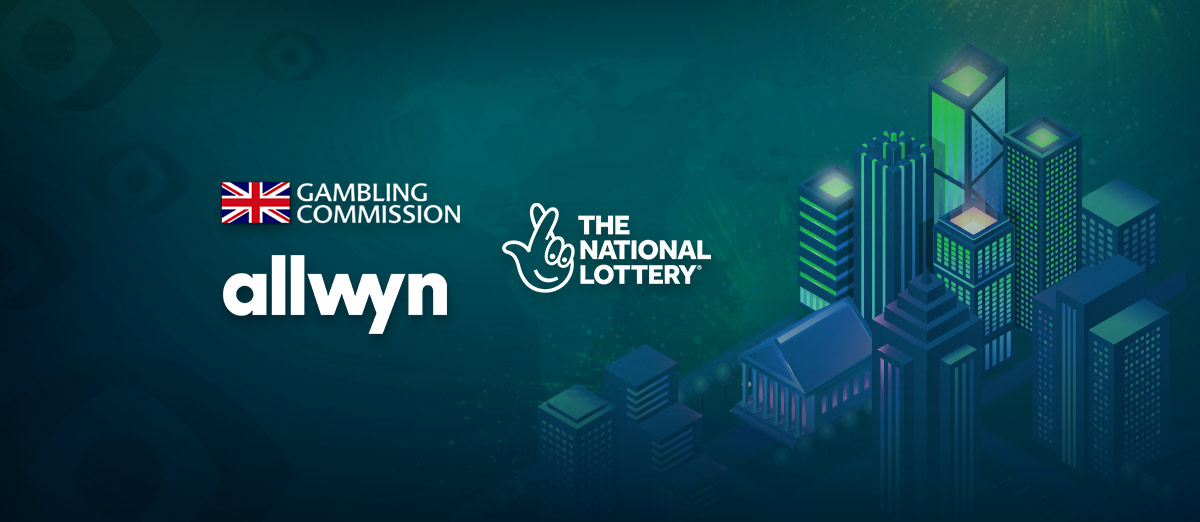 The United Kingdom Gambling Commission (UKGC) can now formally award Allwyn Entertainment the fourth license to run the UK National Lottery, as a suspension preventing this is lifted following a high court ruling.
In March, Allwyn was the preferred bidder by the UKGC in the competition to win the fourth license to operate the UK National Lottery from 2024.
Camelot, the current operator, who has operated the lottery since its inception, was unhappy with the result of the bidding process and threatened to challenge it with legal action.
Following the resulting legal claims, the high court automatically placed the awarding of the National Lottery license on hold, pending the hearing of claims about the bidding process.
This suspension caused a problem for Allwyn and the UKGC as the preferred bidder is due to take over the running of the lottery at the start of next year and has a lot of work to do to prepare for this.
The UKGC appealed the suspension, and in her ruling, Mrs. Justice O'Farrell acknowledged that any delay in changing operators was not in the public interest and likely to have an adverse effect on the charities and good causes that the national lottery supports. So, the suspension on the process has been lifted, allowing Allwyn to prepare to start running the lottery next year.
Today's ruling is good news for The National Lottery; it enables the Gambling Commission to move forward to award Allwyn the Fourth National Lottery Licence. […] and to Camelot working constructively with us to ensure a smooth handover for the benefit of players and good causes alike.
However, the UKGC will still have to defend the bidding process in outstanding claims due to be heard in the courts later this year.
We remain resolute that we have run a fair and robust competition and that our evaluation has been carried out fairly and lawfully in accordance with our statutory duties. We have taken every step possible to ensure a level playing field for all interested parties.