Allwyn Reaches Deal to Acquire Camelot's US Business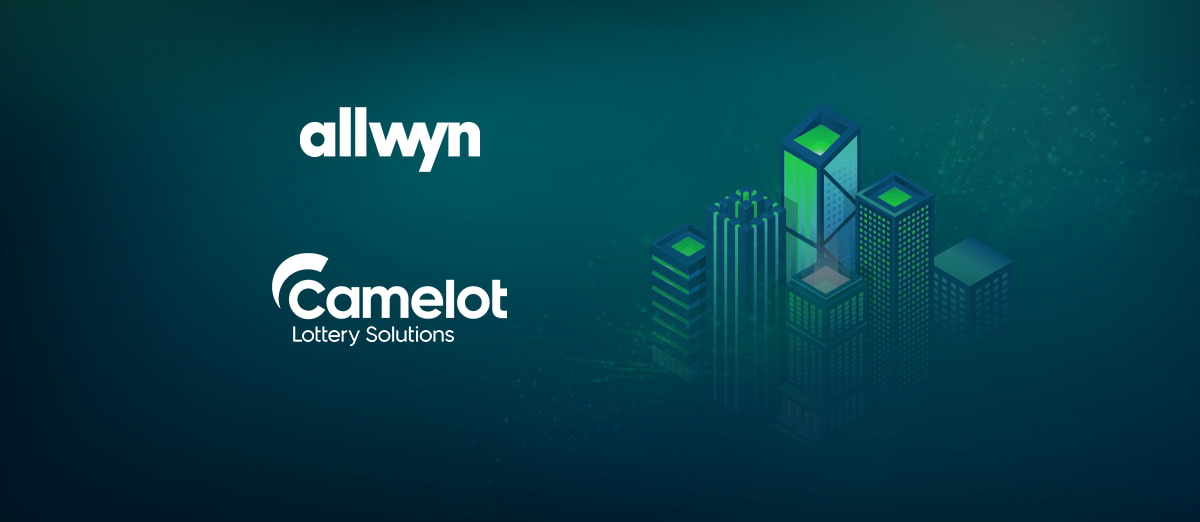 Allwyn has reached a deal to acquire Camelot Lottery Solutions' US-facing business from the Ontario Teachers' Pension Plan Board. The deal comes soon after Allwyn announced that it is to purchase the Camelot UK business.
While the financial terms of the acquisition have not been revealed, Allwyn confirmed that it would not be making changes to the Camelot Lottery Solutions leadership team and that its operations would continue as normal. However, once the acquisition is complete, Camelot Lottery Solutions will have access to Allwyn's resources.
Based in Chicago, Illinois, Camelot Lottery Solutions is the operator of the Illinois Lottery via a private management agreement through the Camelot Illinois LLC operating company, and it works with the Arkansas Scholarship Lottery.
It is expected that the acquisition will be complete in the first quarter of this year.
We have always viewed the US market as an important part of Allwyn's future growth story, and the acquisition of Camelot LS Group is the right step. Allwyn's goal is building better lotteries and helping them raise more for good causes through innovation, technology, efficiency, and safety in our quest for enhanced player engagement. Both Allwyn and Camelot share a passion for the lottery business, delivering value to our customers and growing lottery returns to communities.
Wayne Pickup, the Camelot Lottery Solutions Group chief executive, said that the company would remain committed to its clients and players and "growing lottery revenue to benefit the communities they serve." He emphasized the company's responsible gambling commitments and said that the acquisition "will only strengthen the results" they achieve.