Allwyn Agreement to Buy UK National Lottery Operator Camelot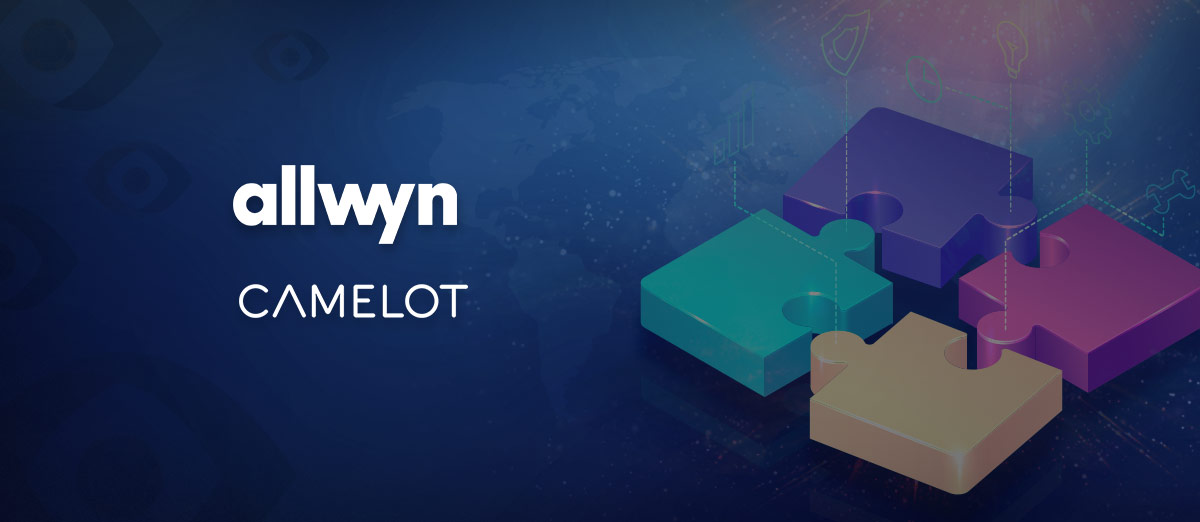 Allwyn has announced it has reached an agreement to buy Camelot, the current operator of the UK National Lottery.
In an undisclosed purchase price, Allwyn will acquire the operator from the Ontario Teachers' Pension Plan which owns Camelot. This deal is subject to regulatory acceptance from the United Kingdom Gambling Commission (UKGC).
Allwyn is one of the leading global lottery operators, and earlier this year won the bidding rights to be the fourth and next operator of the UK National Lottery starting in 2023. Camelot objected to the bidding result and launched a series of legal challenges in the UK High Courts.
Allwyn believed this was impairing their progress in the smooth transition of taking over the running of the National Lottery due to take place early next year. This acquisition will remove the legal challenges and obstacles and allow both companies to move forward.
Related: Allwyn to be awarded UK National Lottery licence
We are delighted to have the opportunity to acquire the current operator of the Third Licence for the UK National Lottery. Allwyn and Camelot share a common goal: a passion to protect and improve the UK National Lottery, and the good causes it celebrates. Common ownership of the operators of both the Third and Fourth Licences will help ensure the successful delivery of the National Lottery both in 2023 and over the next decade.
This news comes days after Allwyn successfully secured €1.6 billion in loan finance from a consortium of international banks. These are broken down into several parts and are repayable in 2028. It now appears these are to be used to finance the acquisition of Camelot and help with the transition of the UK National Lottery.
We are proud to have been a strong supporter and partner of the National Lottery over the past 12 years. In that time, under Camelot's stewardship The National Lottery has raised more than £20 billion for good causes and has supported thousands of organisations across the United Kingdom. We believe this sale best positions the National Lottery for a smooth transition to the Fourth Licence operator and wish Allwyn every success.