Ambitious Plans Revealed by Optimove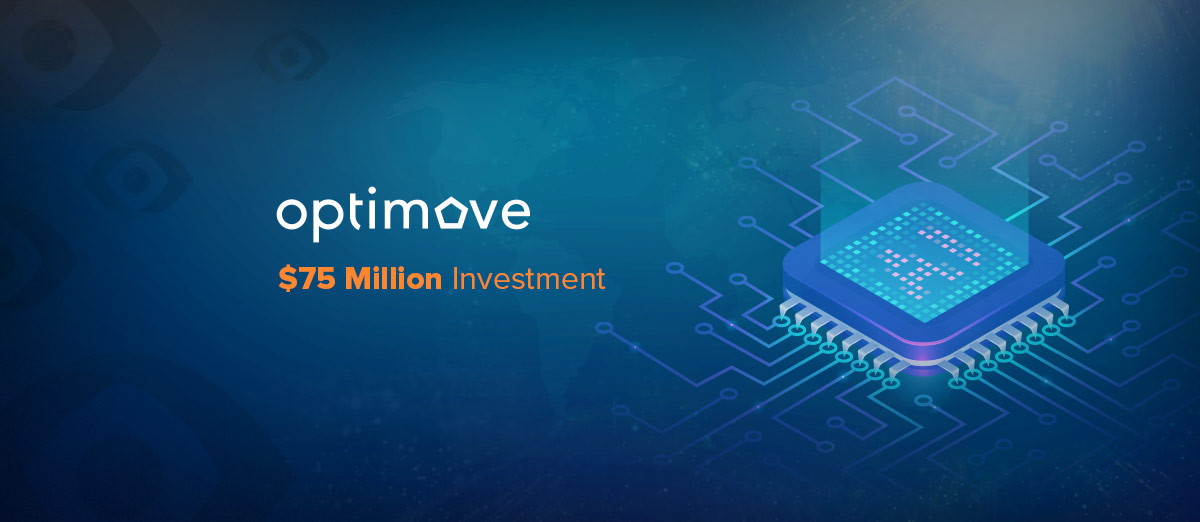 It has been revealed by Optimove that they have received the amount of $75million, which will cover their investment in hiring the best possible candidates for their business along with the expansion of their platform, which concentrates on Customer Relationship Management Marketing.

It has also been announced that Han Sikkens and Steffan Peyer have been added to the board of directors.
The CEO of Optimove, Pini Yakuel, said, "In the last 18 months, digital consumption grew like never before. As a result, the cost of acquiring new customers has skyrocketed, while customer loyalty took a deep dive. Now, more than ever, brands understand the urgency to invest in existing customers to drive growth. We built Optimove to address the challenges operators face when attempting to deliver personalization at scale. Our solutions are designed to offer marketing teams direct access to their player data to build, test, and optimize their CRM campaigns. Our AI engine helps ensure that every player receives the marketing treatment that increases their lifetime value, through the optimal channel, at any given time."
The headquarters of Optimove are in Tel Aviv, and they serve and work with over 500 brands, including Gamesys, Pragmatic Solutions, and Playtech.
Over the last 12 months, Optimove have generated a revenue growth of over 40% whilst still being able to produce healthy profit margins.
On behalf of Summit Partners, who are leading the investment, Steffan Peyer said, "The growth in e-commerce over the past decade has led to ever-increasing online competition, forcing brands to evolve their marketing strategies to deliver seamless, personalized omnichannel experiences that resonate and drive loyalty with consumers. From its roots in Israel's thriving and dynamic technology ecosystem, Optimove has grown into a truly global business, serving well-known brands across more than 40 countries. With strong technology, a strategic executive team, and the addition of growth capital, we believe Optimove is poised to build on its market leadership position."