Apollo Considering Purchase of Gaming Supplier IGT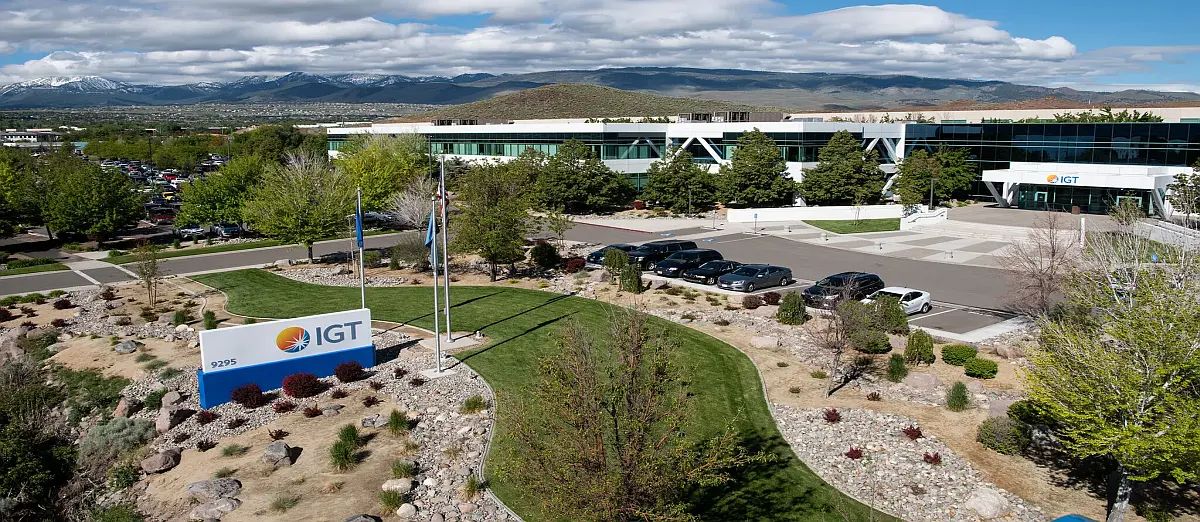 LISTEN TO THIS ARTICLE:
Apollo Global Management, a private equity firm that previously divested its share in a small gaming equipment supplier, is possibly contemplating a reentry into the space. The operator of the Venetian, the Palazzo and the Venetian Expo, could pay $4-$5 billion for the acquisition of IGT, according to Bloomberg News.
Apollo Eyes Gaming Expansion
Less than 12 months following Apollo's sale of its 22% stake in AGS, a well-known Las Vegas slot machine company, for a total of $41 million, reports emerged of Apollo showing interest in acquiring IGT. Despite the gaming industry's curiosity, Apollo has remained tight-lipped about the motive behind selling its AGS shares, even though AGS had initially gone public in January 2018 with an offer price of $16 per share.
In 2013, AGS was acquired by Apollo, who spearheaded the takeover of 20 diverse gaming companies to foster the growth of the organization. Primarily centered around the Oklahoma region, the company places its emphasis on the sports market.
Related:
IGT Partners with Euloto to Supply the Lithuanian Lottery
Barry Jonas, a gaming analyst at Truist Securities, opined that IGT contemplated a sale due to an absence of market recognition for its business model. He didn't address the capability of Apollo to generate returns for IGT. However, he emphasized to investors that the slot division has witnessed a surge in North American sales over the past two quarters.
Apollo acquired the Venetian resort operations for $2.25 billion approximately 19 months ago, as a segment of their colossal $6.25 billion acquisition from Las Vegas Sands Corp. VICI, a real estate investment company, made a substantial payment of $4 billion to acquire the expansive 63-acre land and its accompanying property. On the other hand, Apollo received a significant investment of $1.2 billion from Las Vegas Sands. Additionally, Apollo contributed $1.05 billion in actual cash and cash equivalents to the venture.
IGT Maintains Strong Lead
In June, IGT, an Italian-based company with secondary headquarters in Las Vegas and a manufacturing facility in Reno, announced its intention to explore alternative options for its two business sectors. The Global Gaming division encompasses IGT's infrastructure endeavors, notably the coveted Wheel of Fortune slot brand. Meanwhile, IGT's digital business focuses on its sports betting platform and management of sports betting operations.
IGT, a prominent player in the lottery and gaming supply space, derives a substantial chunk of its profits, totaling over 64%, from its widespread lottery operations across the globe. A significant development in 2015 saw GTECH, another lottery giant, acquire IGT, which focused on casino equipment at the time, for $6.4 billion.
In the aftermath of this transformative merger, the consolidated entity continued operating under the IGT brand. Seizing a lucrative opportunity, IGT ventured into the digital gaming realm in 2018 by establishing a dedicated division. The prime motivation behind this strategic move was the burgeoning landscape of legal sports betting within the US, which IGT aimed to tap into and capitalize upon.
In over 30 states and Canadian territories, this division serves more than 100 casinos by supplying a comprehensive range of betting equipment and cutting-edge technology.