Apollo Entertainment Faces $100k Fine from AGCO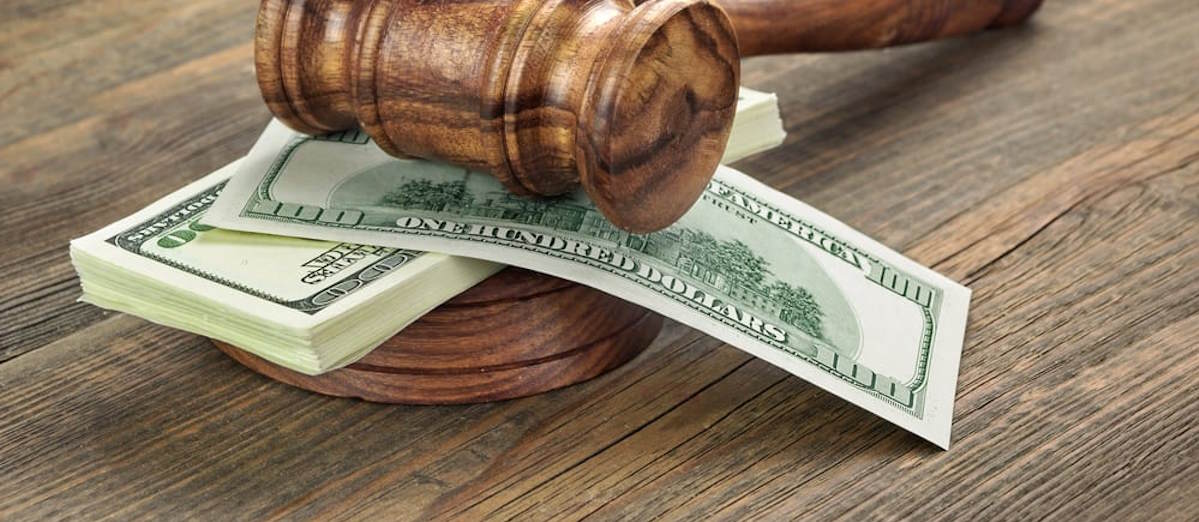 LISTEN TO THIS ARTICLE:
The Alcohol and Gaming Commission of Ontario (AGCO) has fined Apollo Entertainment $100,000 for not meeting the responsible gaming standards of the Canadian province.
According to the AGCO, Apollo Entertainment neglected to engage in interventions with players who might have been facing gambling-related problems. During its investigation, the regulator found a case of a player who incurred losses of $2 million in under four months without any intervention taking place.
Additionally, the regulator failed to ensure adequate implementation of self-exclusion, financial controls, and playtime-based tools.
The AGCO's goal is to ensure Ontarians can enjoy online gambling on sites that operate fairly, responsibly and provide important player protections. All registered operators have an obligation to proactively monitor patron play for signs of high-risk gambling and must take appropriate actions to intervene and reduce the potential for gambling-related harm.
Plethora of Fines
In the past months, AGCO has fined a number of operators for various violations of its gambling rules. In April 2023, the regulator fined three operators a total of CAD$70,000 for offering unapproved slots in the jurisdiction.
According to the gambling regulator, LeoVegas, Bunchberry Limited, and Mobile Incorporated Limited allegedly breached its Standards for Internet Gaming by featuring unapproved slots on their platforms.
In June, the regulatory body issued fines of CAN $15k each to BV Gaming Limited and Fitzdares Canada Limited for allegedly taking bets on junior hockey matches during the 2022/23 season.
Meanwhile, Dave Forestell has become the new Chair of the Board of Directors at AGCO. He took over from Lalit Aggarwal last month, who left the role to focus on "business matters" and spend more time with his family.