Mohegan Shows Small Drop in Third Quarter Fiscal Report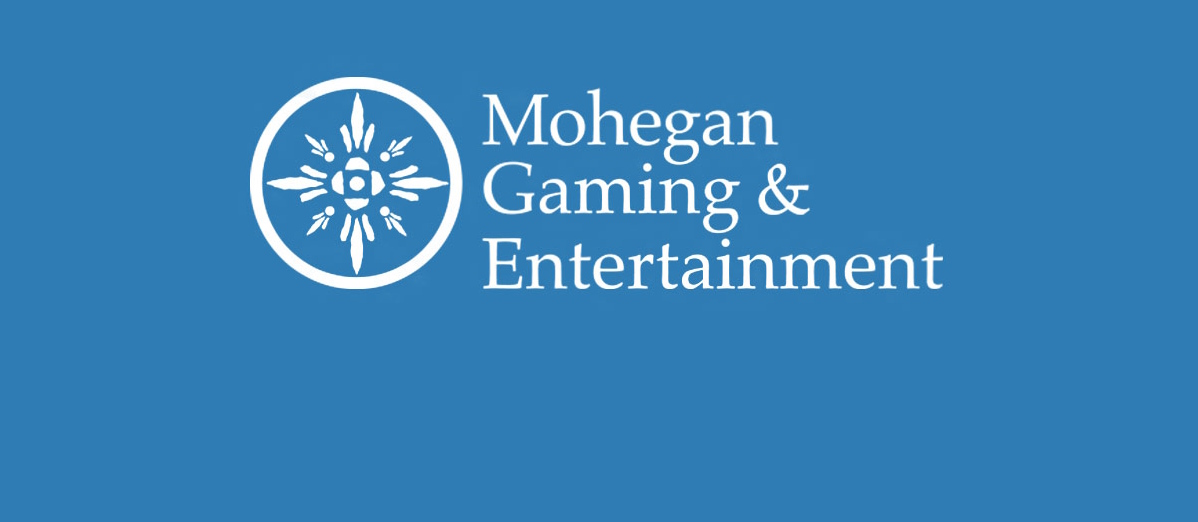 LISTEN TO THIS ARTICLE:
The Mohegan Tribal Gaming Authority has published its operating results for its third fiscal quarter, showing revenue of $415.4m (£325.6m/€376.9m), a year-on-year decline of 0.4% compared to $417.2m gained in the previous year.
The company also witnessed a drop in income from operations by 8.6 percent year-over-year to $82.4m (2022: $90.1m). Net income also fell by 14.8 percent to $50.6m (2022: $59.4m).
The adjusted EBITDA also saw a 9.5 percent decrease year over year, amounting to $108.7 million compared to $120 million in 2022. Despite this decline, the current quarter's figure stands as the third-highest in the operator's 26-year history, with the previous year being the highest.
Related: Mohegan joins Betting Integrity Association.
The EBITDA margin for this quarter reached 26.2 percent, showing a favorable difference of 268 basis points compared to Q3 2019 but an unfavorable variance of 262 basis points compared to Q2 2022.
As of June 30, 2023, Mohegan held $188.2 million in cash and cash equivalents, while the September 30, 2022 figure was $164.7 million.
Our consolidated adjusted EBITDA of $108.7m was the third highest quarterly total in our 26-year history, while the prior-year comparable quarter was the highest to date. We continue to see strong results from our digital segment and are focused on growing that line of business.
Mohegan's Digital Revenue Rises among Mixed Results
While digital operations showed enhancements across all metrics, the performance of land-based operations fell short of matching the stellar performance of online operations throughout the quarter.
Mohegan experienced a 56.6 percent year-over-year increase in Digital revenue, reaching $16.7 million. The increase in revenue can be attributed to Mohegan's strong presence in Connecticut and expansion into Ontario.
Regarding metrics connected to land-based casinos, Among Mohegan locations, only Niagara Resorts witnessed a marginal 1.8 percent year-over-year increase in revenue, reaching $81.1 million (in contrast to $79.6 million in 2022). However, its AEBITDA experienced a decline of 28.5 percent, amounting to $14 million (compared to $19.6 million in 2022).
However, gaming revenues at Mohegan Sun and Mohegan Pennsylvania declined by 2.5 percent to $230.7m and 2.3 percent to $65.2m, respectively.