ASEAN Gaming Summit to Start in Late July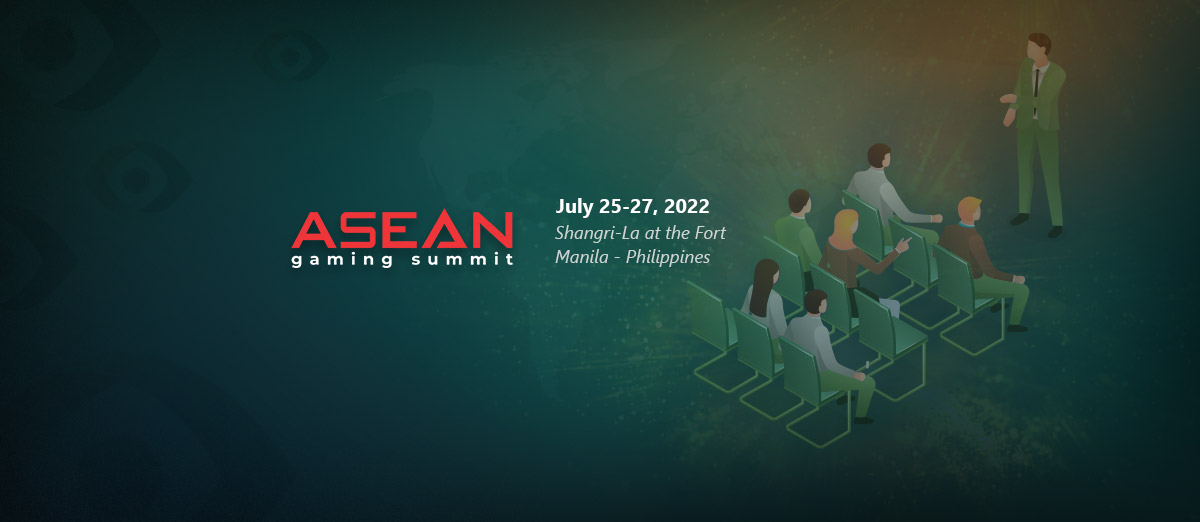 New dates have been confirmed for the forthcoming ASEAN Gaming Summit. It will now be taking place on 25-27 July 2022 at the Shangri-La At The Fort in Manila.
The Summit, which is set to be one of the largest in-person conferences to be held in the region since the outbreak of the coronavirus pandemic, was initially due to take place on March 21-23, 2022. However, in January, it was decided to delay the event due to the disruptions caused by the Omicron variant in the region.
The new dates have been selected based on the expected continued reopening of travel within the region and the increasing number of vaccinated people in the Philippines.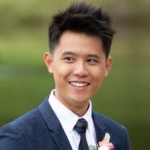 The most important aspect of our ASEAN Gaming Summit conference is being able to offer our delegates and sponsors a complete package of networking opportunities and educational content. We believe our new July dates will be able to achieve this whilst providing safety and security for our attendees.
Ng added that the aim of the conference is to foster "new and old business connections within the Asian gaming industry" and that following two years without in-person events, they are hugely excited about the return this year. If you would like to hear more from Felix Ng about the challenges facing the Asian Gambling Market, then you can read our interview with him.
It is possible to register for the ASEAN Gaming Summit at aseangaming.com. A conference pass costs $2,395 per attendee and there is a COVID-19 ticket refund guarantee available. If you want to check out all of the notable iGaming conferences and events throughout the year, feel free to visit our events calendar.