August Gaming Revenue Tops Staggering $1.2 Billion in Nevada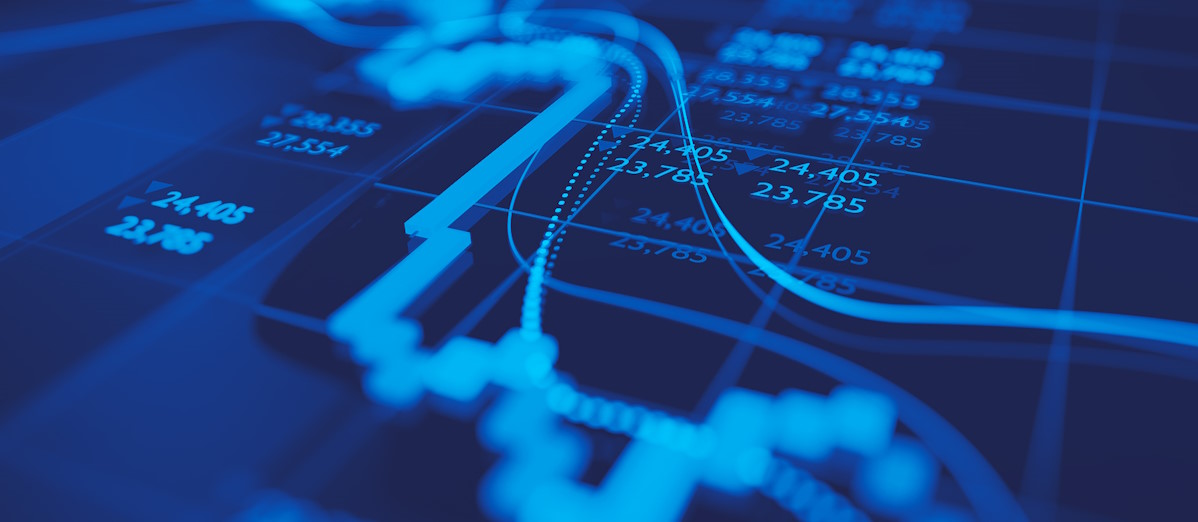 LISTEN TO THIS ARTICLE:
In August 2023, Nevada's casinos raked in $1.21 billion in gaming revenue, marking a 0.07% year-on-year increase but a 14.3% drop compared to July's $1.4 billion.
According to the report published by the Nevada Gaming Control Board (NGCB), the Las Vegas Strip saw a 1% year-on-year increase in revenue, totaling $666.7 million. Clark County, encompassing various areas like the Strip, downtown Las Vegas, North Las Vegas, the Boulder Strip, and surroundings, generated $1.02 billion, reflecting a modest 0.18% increase.
Related: Nevada Casinos Maintain Mind-Boggling Billion Winning Streak
A Breakdown of August 2023 Earnings
Casinos In Washoe County, including the ones in Reno, Sparks, and North Lake Tahoe, reported a 2% year-on-year boost in revenue.
Per games, slots contributed $829.2 million to the total revenue for the month, showing a 2.1% decrease compared to the previous year. Multi-denomination slot games brought in $479.3 million, while penny slots accounted for $256.9 million. Revenue from table, counter, and card games rose by 5.2% to $380.1m. Baccarat was the top table game, bringing in $116.2 million in revenue, a 21% growth compared to August 2022.
Sportsbook revenue reached $18.1 million, showing a 12.4% increase from the previous year. Of the total, mobile wagering contributed $13.2 million. The overall betting handle collected in the state in August was $431.3 million.
The state received $75.7 million in percentage fees in September 2023, calculated based on the taxable revenues generated in August 2023. The figure marked a 6.97% decrease compared to the $81.3 million collected in September 2022.
July Stellar Results
Although August experienced a slight boost in revenue compared to YoY, it significantly fell short of the substantial revenue recorded in July 2023.
July was indeed a splendid month for the Nevada gaming industry, with a record revenue of $1.4 billion, of which the Strip alone contributed $834.8 million. In the same month, Las Vegas also noted an 8% year-over-year rise in visitation as well as the highest occupancy rates since the pandemic's onset.
There are indications that Nevada's gaming market will continue to experience steady growth for the rest of the year, driven by various factors such as increasing tourism and ongoing development of land-based casinos and resorts.
The Sphere entertainment venue opened its doors in September, the Global Gaming Expo is slated to hold in October and the state will host the Formula One Race in November. These events are expected to further boost the state's gaming revenue.