Nevada Casinos Continue to Set New Revenue Records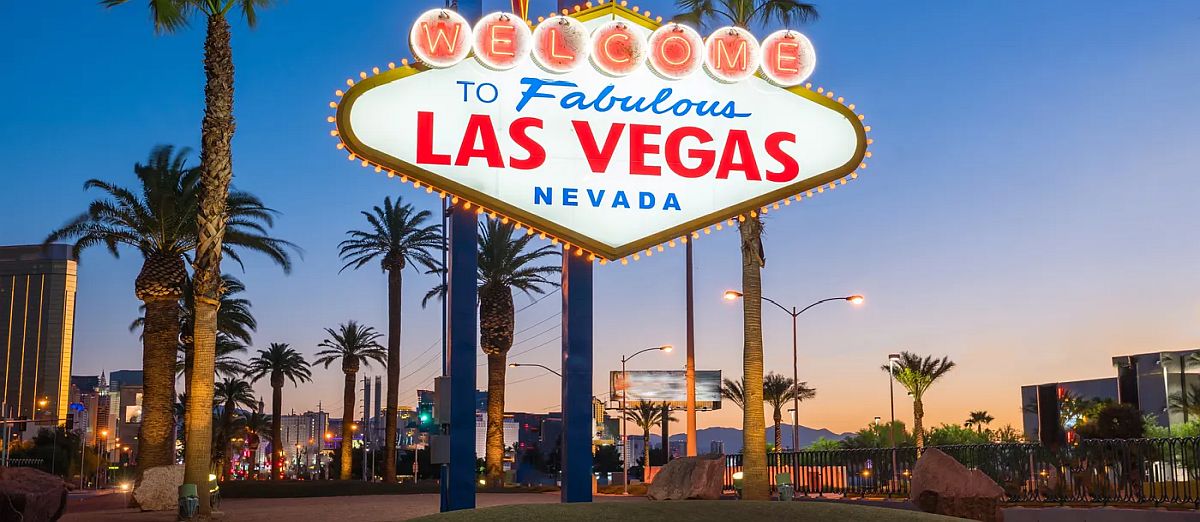 LISTEN TO THIS ARTICLE:
Nevada celebrates a substantial rise in gaming revenue. Las Vegas, in particular, has noted an 8% year-over-year rise in visitation. The ongoing football season and the forthcoming Formula One race in November are expected to further boost these numbers. Notably, July set a new benchmark with the state raking in a gaming revenue record of $1.4 billion, of which the Strip alone contributed $834.8 million.
Las Vegas Tourism and Gaming Surge
July stood out for Las Vegas, boasting the highest occupancy rates since the pandemic's onset. This surge propelled the Strip's gaming revenue, marking a 6.5% increase year-over-year. Although the month saw 3.52 million visitors, this figure is still 4.3% lower than July 2019's statistics.
Related:
Vegas Casinos Face Federal Investigation for Illegal Activity
With the Sphere entertainment venue slated to open its doors in September, followed by the Global Gaming Expo in October; the city is abuzz with excitement. Michael Lawton of the Nevada Gaming Control Board holds an upbeat outlook, foreseeing the possibility of a record-breaking gaming win this year.
Harry Reid International Airport registered a notable rise in international passenger traffic in July, nearing pre-pandemic levels. Observers credit a chunk of July's success to this international influx. The increased popularity of games like Baccarat, a hit among foreign visitors, further bolsters this theory. Las Vegas also drew crowds with events ranging from musicals to UFC bouts and international soccer matches.
Vegas Construction Faces Cost and Supply Hurdles
Construction in Las Vegas encounters rising costs and supply chain challenges. Scott Frost, Titan Brand Hospitality Group's CEO, underscored the supply chain woes and stressed the importance of early procurement and efficient storage. The global landscape, marked by crises like Ukraine's conflict and China's lockdowns, has particularly impacted materials like oil and aluminum.
Notably, prime city projects are witnessing skyrocketing costs, especially those reliant on steel. To counteract this, Amanda Moss from the Southern Nevada Home Builders Association suggests a pivot to steel from wood. This comes at a time when Las Vegas grapples with a population boom and soaring housing demands. As the city's construction landscape evolves, iconic projects such as the Sphere are nearing completion.
The overarching challenge remains in the twofold blow from pandemic-triggered inflation and subsequent interest rate hikes. However, a report from CBRE offers a glimmer of hope, suggesting a potential equilibrium in construction costs by 2024, albeit still above pre-pandemic figures.