Australian Football Clubs Offer to Remove Shirt Betting Logos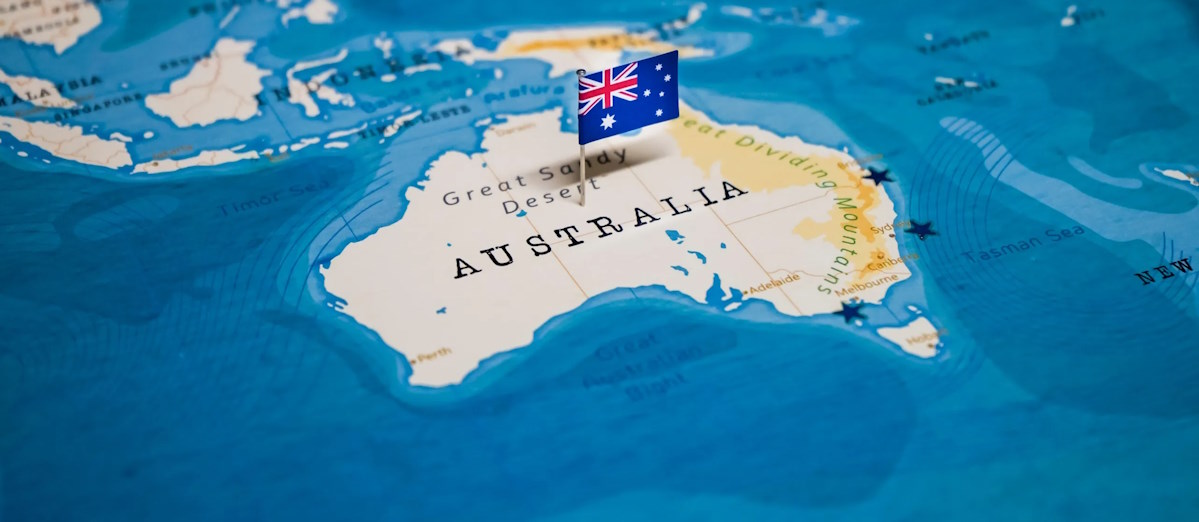 LISTEN TO THIS ARTICLE:
As the Australian government looks at the proposals to increase restrictions on gambling advertising in the country, football clubs have offered to remove gambling company logos from their shirt and kit.
Michelle Rowland, the Communications Minister for the government, is set to introduce some form of restrictions on gambling advertising in the sports arena, which is likely to include stricter controls on gambling-related TV, online, and outdoor betting promotions. Rowland has been holding consultation talks with stakeholders from the gambling industry and sports governing bodies.
In response, representatives of the major sports in the region have outlined some of their own proposals to limit gambling advertising on sports. As well as removing logos from team shirts, there are also proposals to limit gambling advertising near or around schools and stop gambling advertisements on the radio at school times.
There are currently some limits on gambling promotions, which include gambling adverts that are prohibited during live games until after 8:30 p.m. Gambling advertisements cannot be shown during shows with a rating of C, P, or G, excluding current affairs programs.
Government Assesses Financial Impact on Sports
The National Rugby League (NRL) and Australian Football League (AFL) are two of the largest sporting leagues in Australia and are trying to address their links with gambling companies. The NRL has reduced its sponsorship with bookmakers, with 14 clubs now sponsored by gambling firms, down from 21 just last year. The AFL has stated that its clubs will cease to have shirt sponsors from betting companies by 2025.
Both the NRL and AFL could lose millions in revenue from gambling companies if the gaming adverts are prohibited. Rowland admits she wants to make appropriate changes to gambling advert rules that are proportionate to responsible gambling while also protecting the revenue of the major sports in the country.
Government Opposition Want Total Gambling Ad Ban
Peta Murphy, the Labor MP, chaired a committee that recommended gambling advertising should be banned within the next 3 years. The opposition MP said she believed the gambling adverts have a big influence on minors and normalize gaming for the younger generation in the region.
While any reforms are welcome, what the evidence clearly shows is that nothing short of a complete ban on advertising is needed to tackle the scale of this problem.