Australian Government Passes Comprehensive Gambling Reform Legislation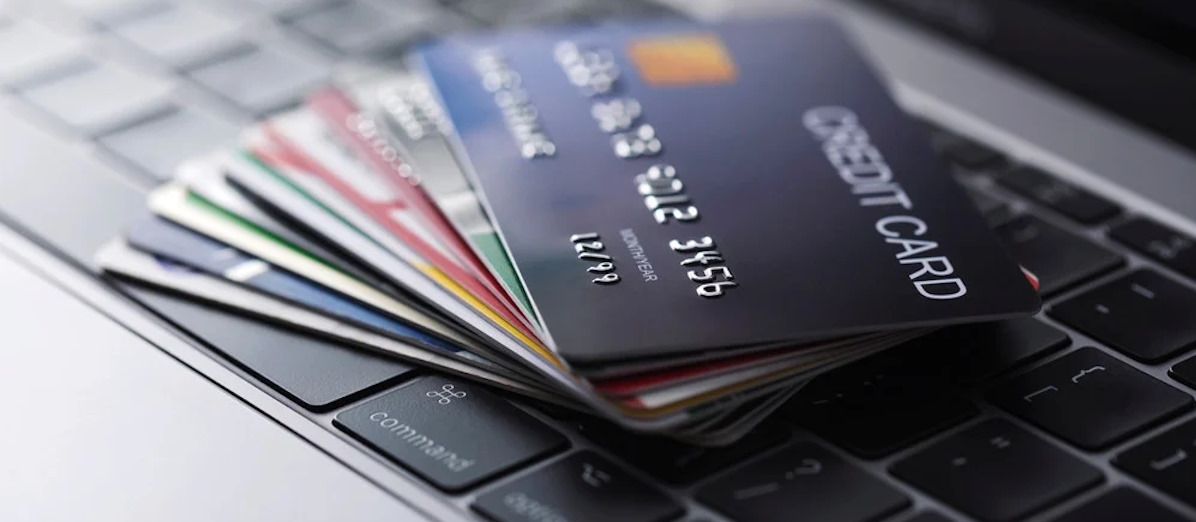 LISTEN TO THIS ARTICLE:
The Australian House of Representatives recently passed significant gambling reform measures, signaling a major shift in the nation's approach to online betting. The crux of these reforms is the prohibition of credit card usage for online gambling, a move aimed at curbing the increasing concerns over gambling addiction and financial mismanagement among punters.
Credit Card Ban Expanded to Digital Platforms
This legislative change extends the existing ban on credit cards for gambling, which was previously confined to physical locations like land-based casinos, to now encompass digital platforms, including websites and gambling applications. This expansion reflects the government's recognition of the evolving nature of gambling in the digital age and its commitment to ensuring responsible gambling practices.
The bipartisan support for these measures in the lower house underscores the widespread concern over the harmful impacts of gambling. Despite attempts by the opposition and crossbenchers to introduce amendments, the original form of the legislation prevailed. This demonstrates a strong political consensus on the urgency and importance of reforming gambling regulations.
The need for this reform was highlighted by the recommendations of a joint inquiry into gambling, established under the previous Morrison government. This inquiry brought to light the risks associated with credit card gambling, including the ease with which individuals can accrue significant debt and potentially exacerbate gambling addiction.
Under the new legislation, any company that fails to enforce the credit card ban faces a substantial fine of over $234,000. This hefty penalty is a clear indication of the government's serious stance on compliance and its commitment to ensuring that these reforms are effectively implemented.
Additionally, the media watchdog is empowered to oversee and enforce this ban, further strengthening the regulatory framework. This inclusion of a supervisory body ensures that there is a dedicated mechanism to monitor compliance and address any breaches.
Australia's Ban to Includes Cryptocurrencies
In an effort to address the evolving nature of online transactions, the ban also extends to digital currencies, including cryptocurrencies like Ethereum and Bitcoin. This inclusion is a forward-looking measure that acknowledges the growing popularity of digital currencies and their potential use in online gambling.
Financial institutions and betting companies are granted a six-month transitional period to adapt to these changes, signaling a pragmatic approach to implementation. This period allows for necessary adjustments in systems and processes to ensure smooth compliance with the new regulations.
The legislation now heads to the Senate for further debate, marking the next step in its journey towards becoming law. This move by the House of Representatives is a significant step in Australia's ongoing efforts to promote responsible gambling and protect its citizens from the financial and social pitfalls of gambling addiction.