Bacta Reaffirms Commitment to Safer Gambling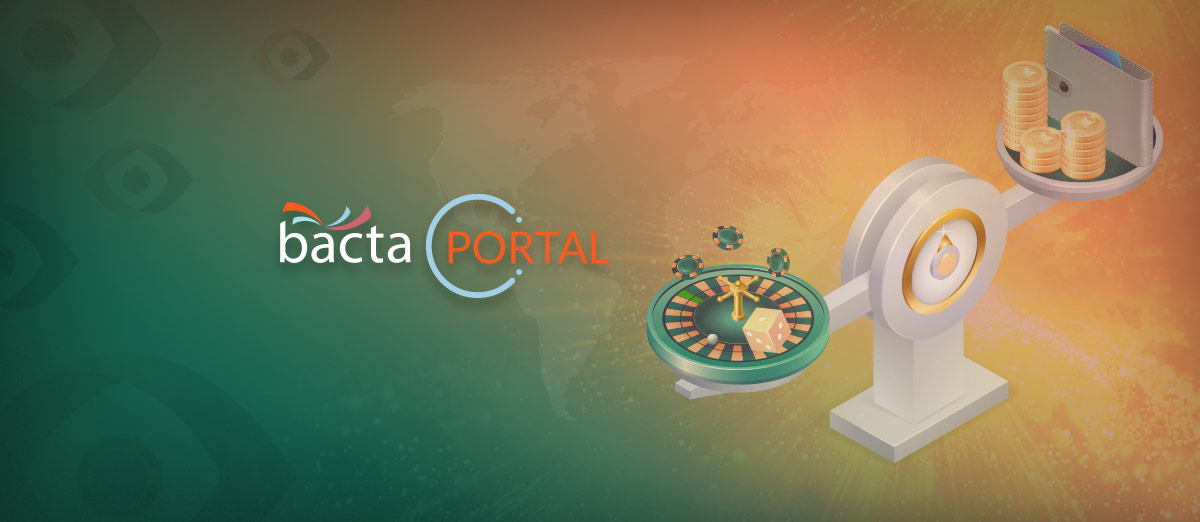 The trade association representing the amusement and gaming machine industry in the UK, Bacta, has strengthened its commitment to responsible gambling. The organization has allowed access to the Safer Gambling Training program through the bactaPortal.
The program is led by the charities YGAM and Betknowmore UK, and it delivers research, insight, and knowledge designed to elevate player protection standards. In total, the initiative offers six programs covering the areas of understanding customer vulnerability, welfare management, customer interaction, and signposting to support services.
The bactaPortal is designed to give gambling venues the ability to maintain paperless records of their customer interactions and self-exclusions. It also hosts training programs and other helpful information. While anyone can subscribe to the portal, Bacta members receive a discount.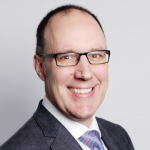 YGAM and Betknowmore UK are renowned for their safer gambling training and we are proud that they have chosen to make it available via the bactaPortal. This initiative is the first of many that will make the bactaPortal indispensable to arcade businesses looking to remove paper from their operations.  Not only will we populate the bactaPortal with additional training we will be providing a suite of tools from AV testing logs to crime alerts that will put the bactaPortal at the top of the must haves for the sector.
The program is set to be highlighted at the upcoming EAG conference in London by the Safer Gambling Team. You can browse all the other interesting iGaming events for 2022 with our events calendar.
Ian Shanahan, the Director of Business Development and Fundraising at YGAM, said that they are "delighted" with the commitment from Bacta and that he hopes many more sectors of the gambling industry will invest in their Safer Gambling Training program.
Meanwhile, Frankie Graham, the Chief Executive at Betknowmore UK, said, "We are delighted to see bacta support the Safer Gambling Training program. Sector-wide commitment to raising standards through training and enhanced learning is our best guard in the prevention of gambling harms."