Bet365 Announces Casino Queen Marquette Partnership and Launch in Iowa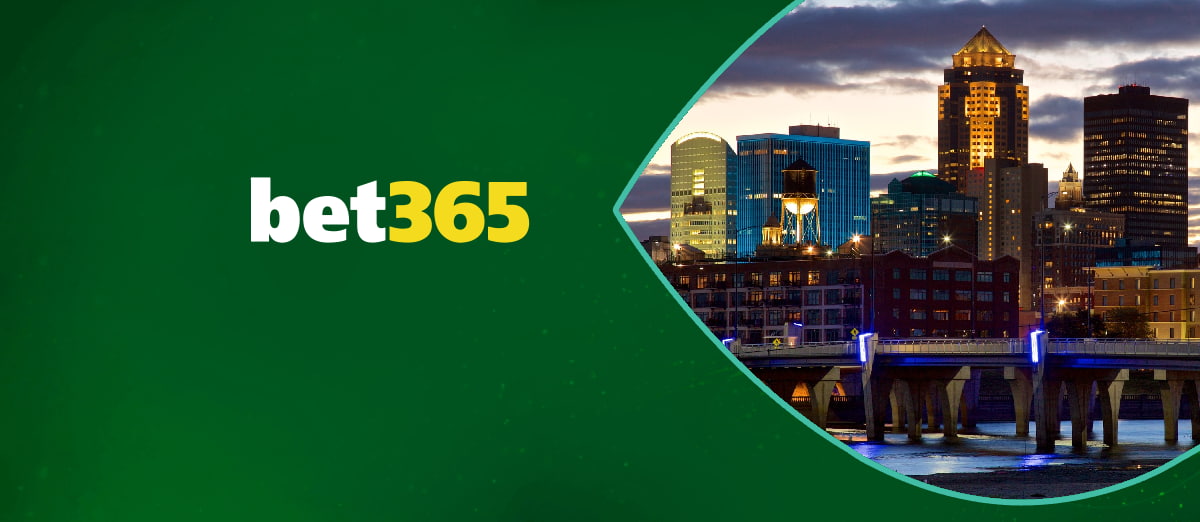 LISTEN TO THIS ARTICLE:
Online gambling giant bet365 has expanded into Iowa, its fifth state in the US.
bet365 announced on Monday that it has debuted its online betting app in the state of Iowa via its partnership with Casino Queen Marquette. As a result, players in the Hawkeye State can now wager on their favorite sports or play casino games using the bet365 app.
bet365 last launched in a US state in September 2022 when it debuted in Colorado. With the development, the betting company is now active in five states of the US, including Ohio, New Jersey, and Iowa.
We're thrilled to work with bet365 to provide players with an in-demand and trusted source for safe online wagering. It's an exciting time for our guests and passionate sports fans in Iowa, who will benefit from fantastic site feature and attractive offers.
In a bid to attract Iowa bettors to its new offer in the state, bet365 has announced an offer of $365 for every $1 customer bet on the sportsbook. However, the sportsbook stated that the offer comes with certain terms and conditions.
A spokesperson at bet365 added, "We are incredibly excited to welcome the Hawkeye State to bet365. From Sioux City to Marquette and everywhere in between, Iowans will now have access to our market leading sportsbook product."
In May 2023, Hillside Technology Limited, a subsidiary of bet365, announced the establishment of the Platform Innovation Hub.
Via the Hub, the operator aims to foster collaboration, experimentation, and the development of cutting-edge solutions to deliver exceptional user experiences across its platform.