Betano Has Announced an Extended Sponsorship Deal with FC Porto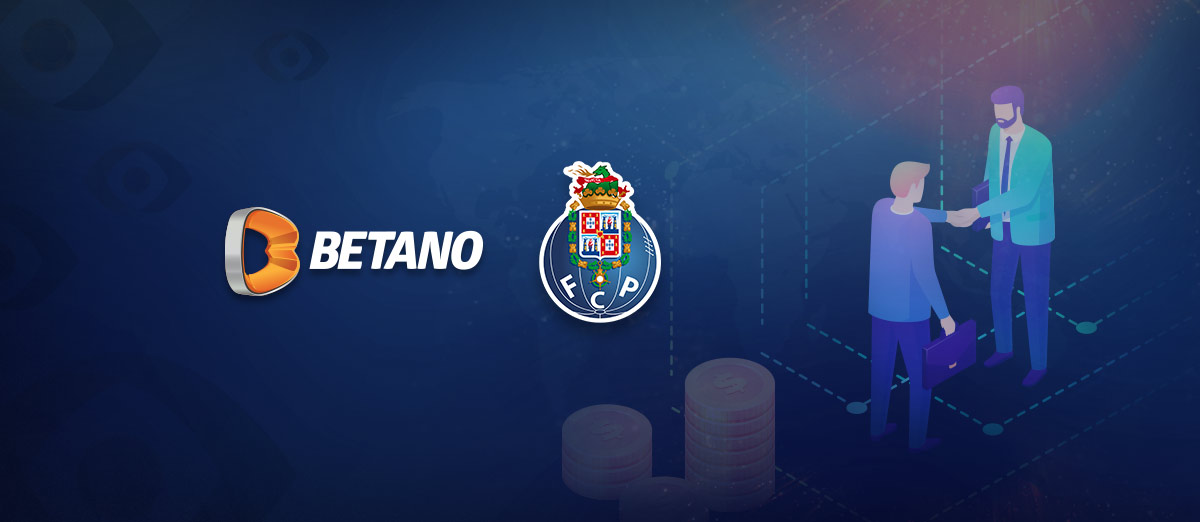 Betano, the online brand of Kaizen Gaming, has extended its sponsorship of the top-class Portuguese football club, FC Porto.
This deal follows a successful domestic season for FC Porto, where they regained the Primeira Liga title. The agreement is for another four years, as Betano is currently a sponsor of the side and will see the Betano logo appear on the shirt fronts of the team.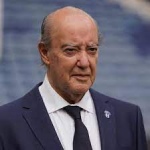 Futebol Clube do Porto has always sought to associate itself with great brands, and this partnership, the one we have now reinforced with Betano, follows up on that intention; it is a great collaboration of a leading club and a reference brand. Our demands are maximum on and off the field, so we always want to work with the best.
Betano has been sponsoring the top teams in the Portuguese league, including FC Porto's main rivals and protagonists, Sporting Lisbon and Benfica. This policy makes sense in a league dominated by a few teams and does not alienate rival fans of these clubs.
The football sponsorship model that Betano pursues also includes clubs in the Latin America region. Some of the clubs it sponsors are Fluminense and Atlético Mineiro in Brazil, U de Chile, and CD La Serena in Chile. Recently, Betano entered other strategic partnerships with the Romanian Football Federation as well as with Lokomotiv Sofia – a Bulgarian football club.
Announcing our partnership agreement with FC Porto, a legendary club not only in Portugal but on an international level is a day of celebration for all of us at Kaizen Gaming. What I consider even more important is signing on with a club that values long-standing partnerships; it is a true mark of confidence in our company, our brand Betano and our commitment to Portuguese football. We look forward to a long and fruitful collaboration with the team.