BetConstruct Launches Its Metaverse Platform BCVerse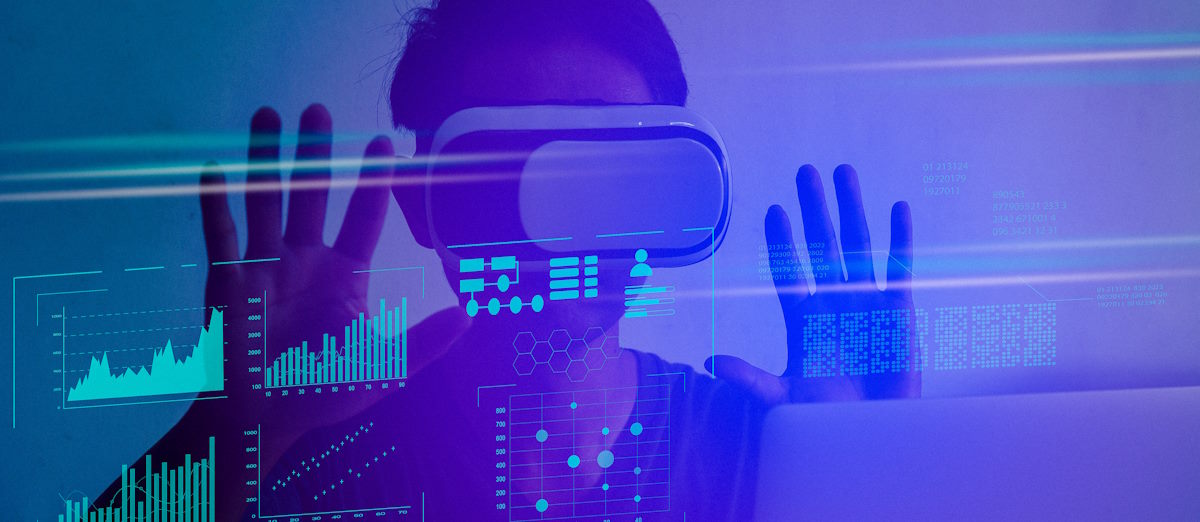 LISTEN TO THIS ARTICLE:
BetConstruct, the betting and gaming software provider, has announced it has launched the gambling industry's first iGaming Metaverse platform.
The platform debuted by BetConstruct is called BCVerse and was developed in association with PandaMR. BCVerse is being promoted as a gateway to the Metaverse, and the platform is a revolutionary offering for the gambling industry.
BCVerse 3D Recreation of BetConstruct
BCVerse is a complete 3D recreation of the BetConstruct platform and is already live, allowing customers to make use of the full range of solutions provided by BetConstruct in a virtual reality environment.
This initiative provides an unparalleled niche for all users to transfer their business into Metaverse, where all their ideas turn into real business solutions, […] The new BCverse is a major step forward set to leverage the latest technology and reestablish the way users perceive and interact with virtual reality.
Virtual Business Environment
BetConstruct boasts its BCVerse platform is an all-in-one environment where online business can be conducted. Customers can make use of a 24/7 environment that includes AI assistants on hand to answer customer inquiries in more than 100 languages.
The provider believes customers will be able to easily transfer their businesses to the Metaverse platform.