Betfred Opens New Sportsbook with Long Shot's in Maryland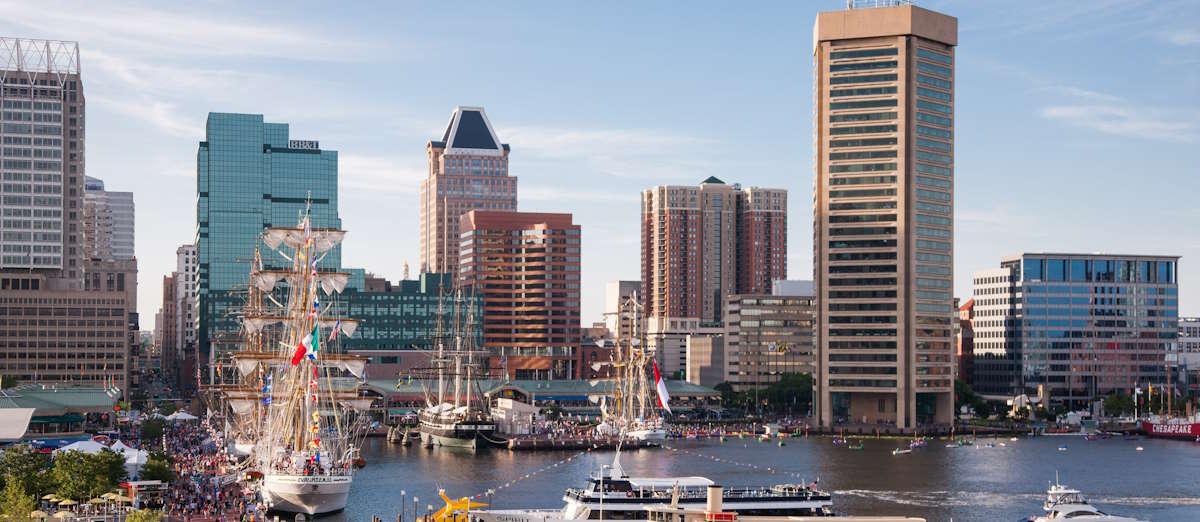 LISTEN TO THIS ARTICLE:
Betfred, the global bookmaker and sports betting operator, has announced the opening of a new retail Sportsbook in partnership with Long Shot's in Maryland in the US.
The new Betfred Sportsbook venue is described as being packed with cutting-edge technology and is situated in a prime location at Long Shot's, an OTB venue.
Our commitment to enhancing the sports betting experience remains unwavering. The effortless integration of cash deposits and withdrawals exemplifies our dedication to providing customers in Frederick and all of Maryland with a top-tier betting experience.
State of the Art Sportsbook
The Betfred Sportsbook covers more than 6,000 Square feet and is dedicated to giving customers an unforgettable gaming experience. The venue has a centrepiece 80-panel television wall for customers to enjoy all the action from selected sports matches, with seating for 157 sports fans.
There are 12 self-service kiosks located throughout the retail sportsbook for players to place a wager and multiple big-screen TVs in the sportsbook.
The entertainment facilities at the gaming venue include a BBQ-themed restaurant and there is a large range of beers and refreshments for customers to enjoy.
We are thrilled to collaborate with Betfred and introduce this state-of-the-art sportsbook to the Capital Region. It's a terrific addition to the outstanding Long Shot's experience.
Sportsbook Features Seamless Integration
Betfred boasts it gives customers an integrated experience between the Betfred retail and online sportsbook. Customers at the venue can transfer money over the counter at the Betfred Sportsbook easily between the Betfred Online Account and customer funds at the Maryland gaming venue.
Related: Betfred Enjoys Huge Increase in Profits Following Pandemic