BetMGM to Be an Official Betting Partner of the Kansas City Chiefs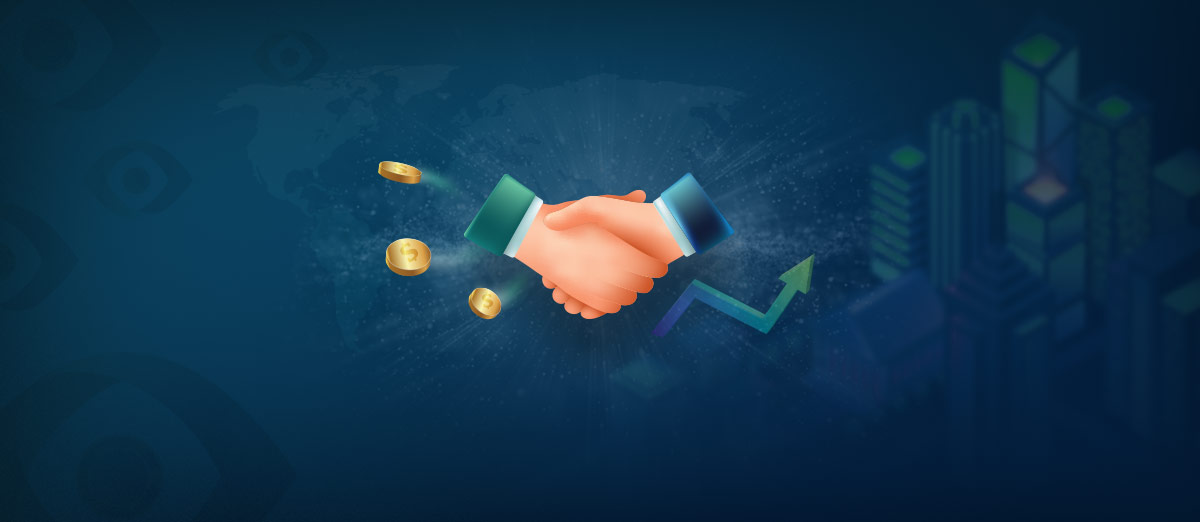 BetMGM has signed a multi-year agreement with NFL club, the Kansas City Chiefs to become an official sports betting partner of the football franchise team.
BetMGM is a leading gaming and sports betting operator, and this partnership coincides with the start of sports betting in the US state of Kansas. This deal allows BetMGM to trumpet its arrival at the beginning of sports betting in Kansas and gain some immediate brand awareness with sports fans in this new market.
As part of the agreement Arrowhead stadium, the Chief's home ground will display BetMGM-related signage for home games. Plus, BetMGM content will be prominent on the Kansas City Chiefs' digital channels.
Additionally, Chiefs fans will have the opportunity to receive offers from BetMGM, as well prizes and game-day experiences.
As an industry leader in the space, we are excited to welcome BetMGM to Chiefs Kingdom. We have invested significant time and energy advocating for sports wagering legislation and today's announcement is going to open the doors for our fans to add to their experience for the 2022 season and beyond.
As the regulated sports betting markets in US states continue to open up BetMGM has increased its recent partnership activity to increase its footprint in these states. BetMGM is a partnership between the gaming giants MGM and Entain Holdings and is at the forefront of the sweeping changes to the sports betting markets in North America.
Related: BetMGM in content agreement with Almost Friday Media
With a rich history and a passionate fan base, the Kansas City Chiefs are an ideal partner. As we launch our sports betting platform in Kansas, we look forward to elevating the game day experience for Chiefs fans throughout the region.