Betsson Approved for a Sports Betting License in France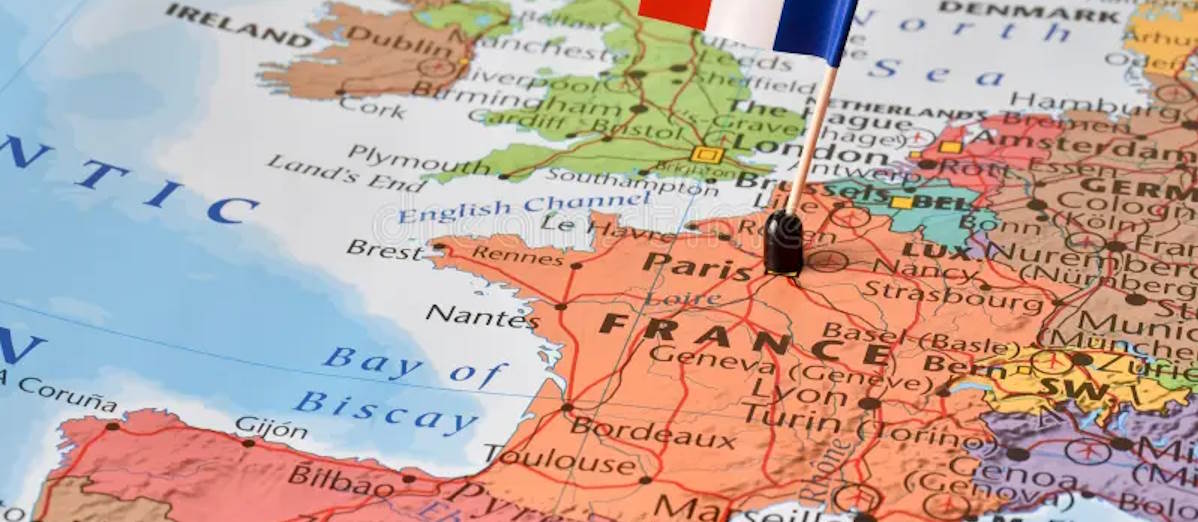 LISTEN TO THIS ARTICLE:
Online gambling company Betsson has obtained a license to provide online sports betting in France.
Setting out its plans to launch in the country, the operator stated its intention to partner with a local entity in France to support its entry into the country's regulated market.
Although Betsson didn't disclose the identity of its new partner in the French gambling market, it confirmed its plans to launch in France during the fourth quarter, operating under the core Betsson brand.
I'm pleased that Betsson has obtained a license to offer sports betting in France. It is an important gaming market in Europe with great long-term potential for online gaming. By combining our knowledge and experience as a global gaming operator with the local expertise of our partner, we can offer an unbeatable customer experience in sports betting in France.
Betsson AB's Global Expansion Strategy
This development aligns with Betsson's strategy to expand in the global gaming market. Earlier this month, the company entered the Serbian market after receiving a license to operate in the country. Betsson now operates its online casino in Serbia under the Rizk brand.
Betsson had also been pursuing a license for the Netherlands market but decided to withdraw its application, citing "significant delays" in the approval process. Nevertheless, the company expressed the possibility of reapplying for a Dutch license at a later date.
In August 2023, Betsson solidified its presence in Denmark by launching its flagship sportsbook in the country. This means that the company now operates two brands, Betsson and NordicBet, in the profitable Denmark market.