Betsson to Sponsor Colo Colo for a Further Expansion in LatAm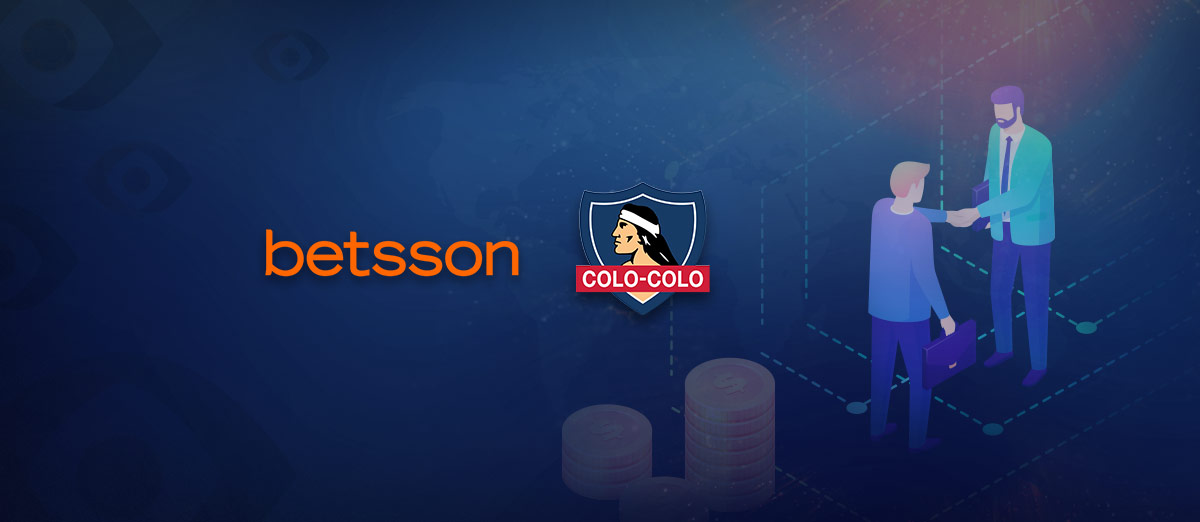 Online gambling company Betsson has further expanded in the South American region with its latest one-year sponsorship agreement with football club Colo Colo in Chile.
The agreement will see Betsson become the official sponsor of Colo Colo in the 2022 season and may likely extend to more years. Betsson will also feature its logo on the sleeve of the club's jersey.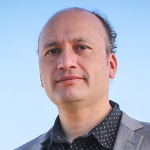 We are very pleased about this sponsorship. Colo Colo is once again synonymous of great and good and attracting such commercial agreements. This helps us in positioning ourselves as a very valuable institution, both from a sporting point of view and certainly also on the global arena which we, as leaders of football on a national level, must have.
The deal with Colo Colo is seen in the Betsson circle as "another major milestone" in the company's plans and brand strategy of partnering with local and international reputable providers and sports competitions as well as expanding in South America.
Other Betsson partnerships in the LatAm region include being the official regional sponsor of CONMEBOL Copa América 2021 and naming sponsor of Peru's Liga 1 and of the Campeonato de Ascenso in Chile. The company also acquired Latin American casino Inkabet last year, strengthening its footprint in Latin America.
In our drive of expanding in the region, we are also partnering up with local football clubs which we can support and grow. Besides allowing us to further strengthen our brand awareness in the region, it also gives back to the clubs, allowing them to invest more in their players, staff, and facilities, making the sport we all love – football – more electrifying.