Betting Shops in the UK Recorded as Top Performers for Age Verification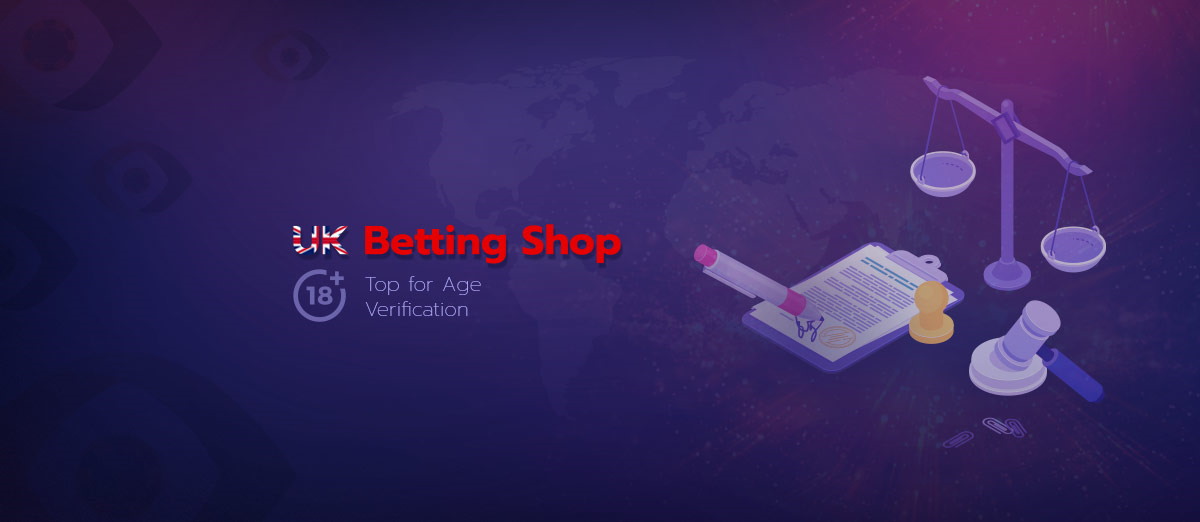 An independent study undertaken in the United Kingdom has displayed results that betting shops utilize better age verification checks than those occurring at supermarkets, petrol stations, and convenience stores.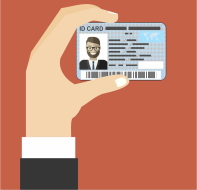 Serve Legal, the leading ID testing company, carried out spot checks within the betting shops and other establishments scattered across the country. This was done with secret shoppers, who were checking to see if they would be asked to prove their age when visiting. A store would receive a pass from Serve Legal if a member of staff asked them to provide identification to prove their age.
The latest audit and analysis by the company was announced in a Tweet by the Betting and Gaming Council (BGC) of the UK.
In total, 90% of the betting shops tested by Serve Legal in 2021 have passed the age verification process with flying colors. In comparison, 83% of convenience stores, 77% of supermarkets, and 76% of petrol stations passed their spot checks. Not only that but when betting shops have been tested in the past, the maximum pass they have achieved stood at 67%. This, the BGC said, marks a considerable change that the industry has made in the past few years.
The research was welcomed by the CEO of BGC, Michael Dugher, who said that there is a "zero-tolerance approach to under-18s betting" with regulated BGC members. He highlighted the staff employed within betting shops for protecting minors from betting harm whilst dealing with the issues that have been brought on by COVID-19.
He then went on to say that the improvements made within the shops are also being echoed by the online gambling world alongside. Yet, he also mentioned that more work needs to be done, with the BGC encouraging social media platforms to make their own improvements, too.
The UK currently has various topics under debate as it looks to alter the legislation in the Gambling Act. Dugher underlined the necessity of making sure that players are still betting within the regulated industry rather than having them visit offshore and black-market platforms where proper protections are not in operation.