Betway Abandons Plans for Illinois Sports Betting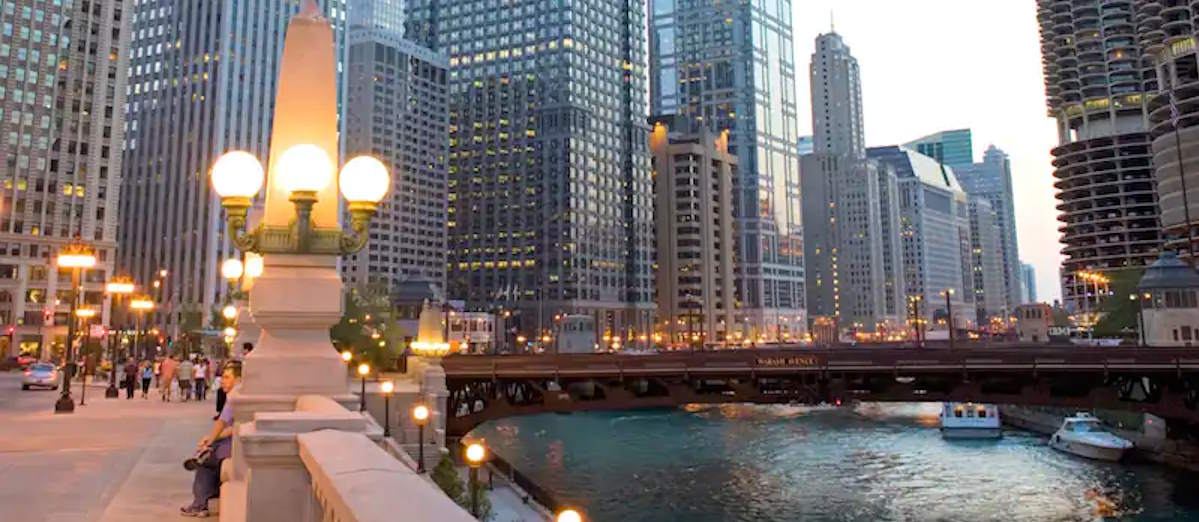 LISTEN TO THIS ARTICLE:
Super Group sportsbook brand Betway has reportedly withdrawn from the licensing process in Illinois.
As confirmed by the Illinois Gaming Board during its monthly meeting, the operator has withdrawn its application for a standalone mobile wagering license in the state. This decision comes after more than two years of Betway's efforts to secure regulatory approval in the Prairie State following its unsuccessful first attempt in 2021.
Illinois has one of the most lucrative sports betting markets in the United States, ranking just behind New York and Ohio in terms of handle and revenue. Since its betting market went live in 2020, the state has achieved over $1 billion in handle on multiple occasions.
However, despite the profitability of the market, there doesn't seem to be a rush of operators eager to enter the jurisdiction.
Related: Illinois Passes New Gambling Regulation
Illinois Sports Betting License Bid
The 2019 bill approved by lawmakers in Illinois, which legalized sports betting in the state, introduced a "tethered" license model linked to the physical gaming establishments within the state. This legislation also made provision for three online-only licenses, which could be granted via a competitive bidding process. The legislation also established a relatively high $20 million initial licensing fee for online-only sportsbooks.
The process failed to attract any bidders in 2021 and 2022. Subsequently, the Illinois Gaming Board (IGB) opened a supplemental bidding window that concluded earlier this year and caught Betway's interest.
In July the IGB board approved Digital Gaming Corporation, Betway's subsidiary, for an online sports betting license, in line with its ongoing expansion strategy in the US. However, with the latest development, the plans have now been shelved, and Betway will continue its operations in Arizona, Colorado, Indiana, Iowa, New Jersey, Ohio, Pennsylvania, and Virginia.
IGB's Gaming Expansion Plans
Illinois is currently home to eight mobile bookmakers, including DraftKings, FanDuel, Caesars, and its latest entrant Circa Sportsbook. The IGB aims to expand the gaming industry in the state by issuing 233 new licenses, including 109 video gaming locations and a casino supplier license.
The Board and staff continue their important work to implement the landmark gaming expansion law and regulate Illinois' robust and evolving statewide gaming industry in an ethical, transparent, compliant, and efficient manner.