BGaming Titles Now Support Crypto SNACK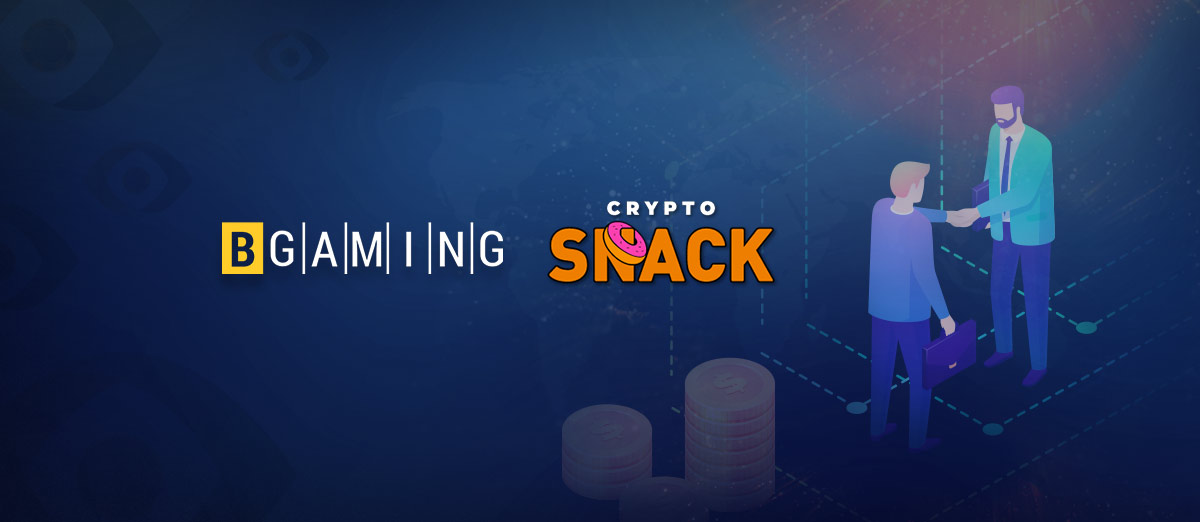 BGaming, the online casino game developer that has found particular success with crypto gambling, has announced that it has added Crypto SNACK as a supported currency.
Crypto SNACK is the world's fastest-growing iGaming token, and it can now be used across BGaming's entire portfolio of games which includes more than 80 video slots, video poker, lottery, card, and casual games titles. The developer's games can be enjoyed at more than 700 iGaming brands.
Those who hold Crypto SNACK are now able to bet with the tokens directly on all BGaming titles. The Crypto SNACK token has its roots in crypto and blockchain, and the move by BGaming will only serve to make it more popular.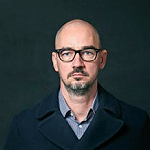 We are sure that crypto is making the current iGaming space more comfortable and are proud to be the pioneer in supporting SNACK cryptocurrency. Our partnership with SNACK is another confident step to provide our players with the best options in the iGaming market.
Stuart Morrison, Crypto SNACK's CEO, described the move as a "huge milestone" for the token. He explained that it strengthened its position as the world's fastest-growing iGaming token and added, "Another pivotal goal of our business plan is now achieved, and more is yet to come. I am sure this partnership will excite the Snack Community."
Players of BGaming titles can now make use of a huge range of fiat currencies, cryptocurrencies, and virtual currencies used in social casinos, allowing them to cater to a huge audience of players.