BHA Seeks to Support Betting with Fixture List Revamp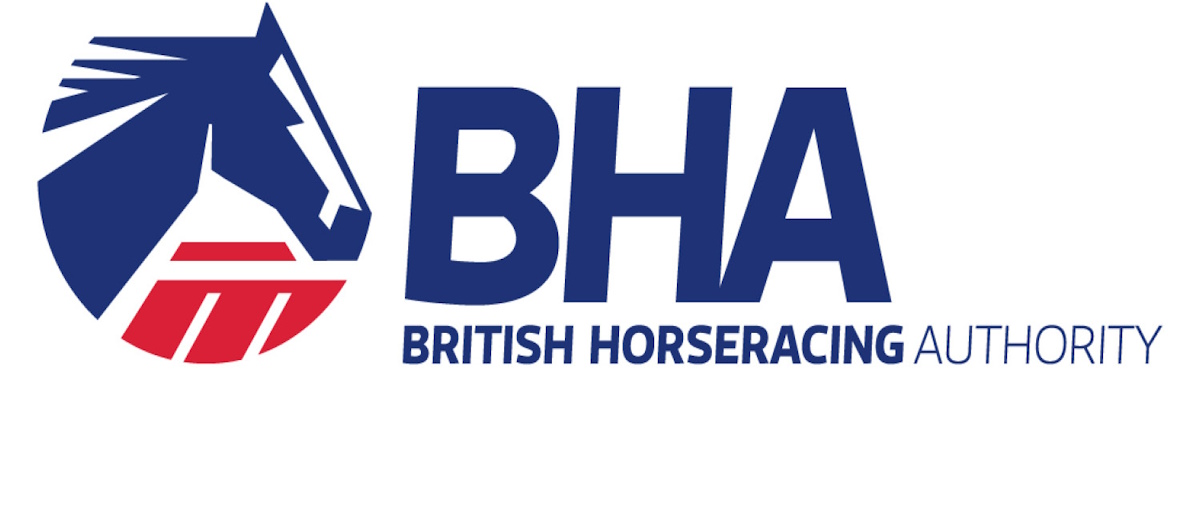 LISTEN TO THIS ARTICLE:
The British Horseracing Authority (BHA) has announced updates to its 2024 fixture list aimed at revitalizing interest and betting on British horse races.
The newly released BHA 2024 fixture list features 170 "Premier Racedays," boasting increased prize money and a larger number of star horses. Additionally, there is a commitment from the BHA to boost Sunday races and enhance the overall competitive edge of their events.
These changes mark the first step in a new strategy for the industry, which will undergo a two-year testing period. The Horserace Betting Levy Board (HBLB) is backing this initiative with an extra £3.8 million in funding. According to the BHA, one of the reasons for the changes is to boost the betting industry.
Related: Enticknap Becomes Director of Strategy and Change at BHA
Changes to the Weekend Schedule
In terms of betting-focused goals for 2024, the BHA has its sights on three key areas. The first is enhancing the appeal of Saturday races by distributing events more evenly throughout the day. This will mean 32 Saturdays feature only three fixtures in the prime 2 p.m. to 4 p.m. slot, with the hope of seeing a 6% to 7% increase in betting turnover compared to the 19 Saturdays with four fixtures.
BHA's COO Richard Wayman has said that data analysis supports the idea that a broader spread of Saturday fixtures can increase betting volumes for the entire day in comparison to the current, more clustered scheduling.
The second objective revolves around a new Sunday evening betting session, which is expected to perform better than the midweek evening fixtures that take place between Tuesday and Thursday, potentially increasing turnover by 15% to 20%.
Wayman has noted that changing patterns, especially among digital bettors, suggest that Sunday evening events have the potential to surpass similar midweek events in terms of wagering activity.
The third goal aims to counter the downward trend in wagering on British horse racing. Wayman suggests that more Premier Fixtures, which historically perform slightly better than standard ones, will contribute positively.
He also emphasizes that improvements such as more strategically timed Saturday races, stronger Sunday line-ups, and the new Sunday evening slot, alongside more competitive racing throughout the year, will collectively work towards reversing the downward trajectory in betting.
Potential for Huge Financial Boost
Wayman explained that the focus on Premier Fixtures could lead to these events significantly outperforming other races, given their higher betting turnover.
Should these strategies be fully implemented, they have the potential to lead to a financial boost of around £90 million over five years for British racing, compared to maintaining the status quo with no alterations.
Despite the optimism, Wayman is cautious, acknowledging that not all initiatives will yield immediate results and that behavior change can take time. The two-year goal is to assess these strategies within a compact timeframe, looking for early signs of success.
In the interest of transparency, the BHA plans to regularly review racing outcomes and openly share progress against their set objectives.