BiG Africa Summit to Feature MELbet Affiliates as Exhibitor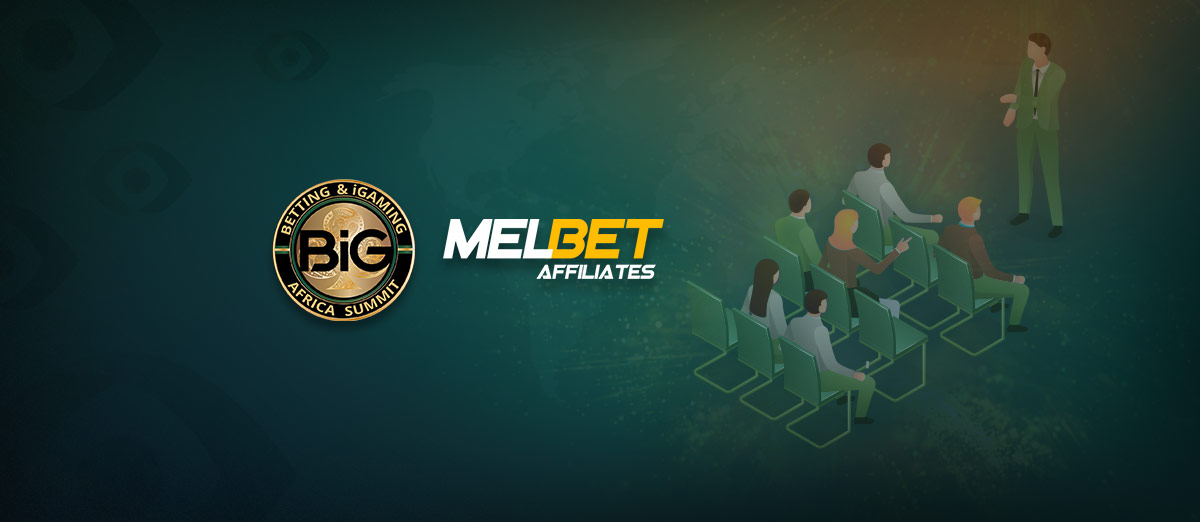 Following last week's announcement from Eventus International that the 8th Annual BiG (Betting & iGaming) Africa Summit will be taking place from 8 – 9 February 2022, Eventus has revealed that MELbet Affiliates will be a major exhibitor at the event.
The BiG Africa Summit is taking place at Emperors Palace in Johannesburg, and it aims to bring together all African gaming stakeholders through its exhibition floor, networking opportunities, and conference sessions. It will provide gaming operators and suppliers the chance to meet and network with existing and potential clients.
MELbet Affiliates Program is a marketing system that can be used by webmasters and companies to promote and offer the services of leading betting brands to their customers. The bookmaker MELbet was founded in 2012, and it is operated by Tukia Ltd. Each day it provides markets for more than 200 live events and more than 1000 sports matches. The bookmaker is available across the world, including in India, Ukraine, Africa, and Russia, and it also provides live betting, line betting, a live casino, and more.
About Eventus International
Eventus International organizes summits and exhibitions where industry leaders can connect to exchange ideas. The company strives to create forward-looking summits that combine best practice and industry development with engaging content and numerous networking opportunities. It is behind numerous successful events such as iGaming Central America, All-In Gaming Ukraine Summit, and GAME (Gaming & Affiliate Marketing Expo).