Big Ten to List Players on Match Days as Sports Betting Increases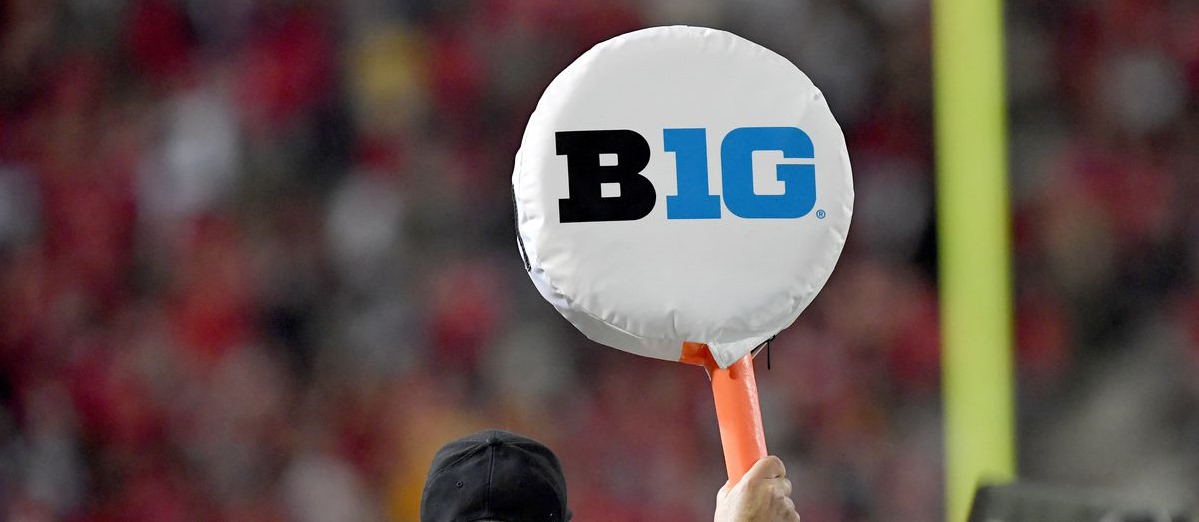 LISTEN TO THIS ARTICLE:
The Big Ten, a college American football competition run by the National Collegiate Athletic Association (NCAA), has announced that teams are to list available players on matchdays.
The competition organizers have admitted this is a direct result of the increase in sports betting in North America and, in particular, the dramatic rise in wagering on college sports. This move adds an air of transparency to games in the competition because gamblers wishing to place a wager on the game can see who is in the team lineup before placing a bet.
Related: NCAA Implements New Rules to Protect College Sports Integrity
Members of the Big Ten will be required to produce a report of available players and submit it to administrators at least two hours before kick-off on matchdays. However, unlike the NFL, the college teams will not be required to give details of an injury to players.
Any college team that fails to produce a list of players on a matchday will be seen to be in breach of the rules and will face possible sanctions.
Big Ten Partner with US Integrity
This move from the college competition comes as the Big Ten has announced it will partner with US Integrity (USI), the organization that monitors gambling on sports betting for probity,
USI has stated it will bring state-of-the-art technology to the partnership and will closely monitor the Big Ten games, which will ensure transparency for the sport of college football.
Big Ten has also emphasized that USI will help with educational resources and programs so that they can educate players on the strict gambling regulations that prohibit players and staff from placing any wagers on sports competitions.
The well-being of our students, coaches, and staff, as well as the integrity of our competitions, are of paramount importance, Enhanced transparency through availability reporting and partnering with U.S. Integrity strengthens our efforts to protect those who participate in our games as well as the integrity of the games themselves. I'm grateful for the collaboration of our schools, coaches, and administrators.