Blue Guru Games Seeks to Improve Slots with Enhanced Soundtracks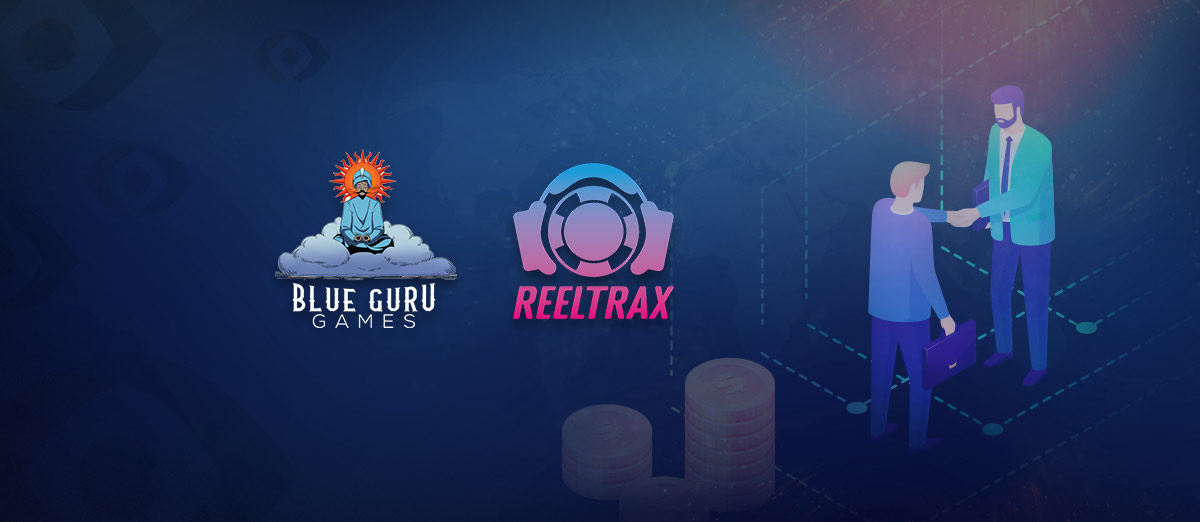 Blue Guru Games, the developer of history and mythology-themed casino games, is seeking to improve the quality of its products through a partnership with the audio design specialist ReelTrax.
ReelTrax specializes in producing broadcast-quality audio that is particularly suited to slot game narratives. The company will be working with Blue Guru Games to produce music and sound effects for its slots that help to bring the themes to life and increase player engagement.
Blue Guru Games seeks to develop online casino games that are entertaining and, at the same time, reassure players that the studio genuinely cares about social and well-being issues. The first slots to benefit from ReelTrax will be Nemean Lion and Octopus Armada. Recently, the company signed a deal with Oryx Gaming to participate in in the latter's Blue Horn Program.
It's very important to us that our in-game audio is as professional and polished as possible. We have a real passion for music as a team, and our games are story-driven, so it was really important for us to find a partner that really gets audio. Until we found ReelTrax, we thought we might have to make some compromises but it was instantly apparent that they understood what we wanted. We have a great collaborative process with ReelTrax and they are in turn fully committed to the Blue Guru ethos. Whenever we use traditional sounds or music in a game for example, ReelTrax ensures that the instruments used are authentic to the location and time period in which the game is set, which shows phenomenal attention to detail and really adds a lot to the overall player experience.
Nick Joyce, the Operations Director at ReelTrax, explained that today players expect higher production values and immersive gameplay than ever before. He said that by working closely with Blue Guru Games, they would be able to help bring the game concepts to life through authentic music and sound effects.
Joyce added, "This ultimately produces an enriched, more engaging gaming experience. It's also great fun to work on these together."