Blueprint Secures Rights to Numerous TV Brands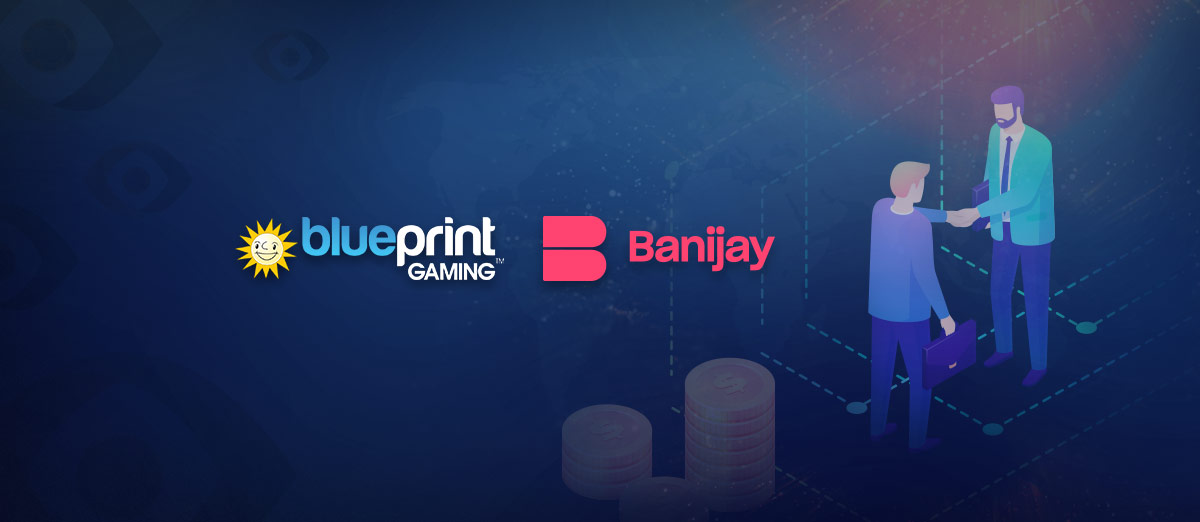 Blueprint Gaming has consolidated its position as the leading developer of Deal or No Deal™ branded casino games through a new agreement with the license holder Banijay Brands.
The new brand licensing deal gives Blueprint the rights to develop unique content based upon the popular television show. Fans of the games can look forward to Deal or No Deal™: Banker's Bonanza, which is set for release in February 2022. Furthermore, Blueprint is set to produce a number of games for the Canadian market based upon the equivalent show Le Banquier.
Related:
The partnership will also give Blueprint access to several additional brands that will help it broaden its portfolio and appeal to more players. These include global rights to brands such as Big Brother, Black Mirror, The Money Drop, and Peaky Blinders.
Furthermore, Blueprint Technologies has extended its existing deal with Banijay Brands to supply Deal or No Deal™ branded games to UK retail locations.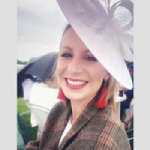 The Deal or No Deal™ brand is a huge part of Blueprint's overall identity and content offering, so we're delighted to have secured this new agreement with Banijay Brands. As well as bringing more engaging Deal or No Deal inspired content to the UK and Europe, this latest deal is crucial in building our global reach by introducing these types of games to Canada. On top of that, we'll have access to additional IPs that we're really excited about.
The deal was similarly welcomed by David Purvis, the Managing Director at Blueprint Operations. He said that the extension of the deal with Banijay Brands is "an important step in our product development plans as we look to build more engaging content for our customer base to enjoy."
Lex Scott, the Commercial Director, Gaming and Gambling at Banijay Brands, described Blueprints existing Deal or No Deal™ games as "quality" and said that as such, the company had "no hesitation in extending our partnership." He added, "We're also looking forward to working alongside Blueprint Gaming involving several of our other licenses and ensure Banijay Brands enjoy a strong footing across the globe, in particular the US and Canada."