Boost Player Loyalty with These Tips from Slotegrator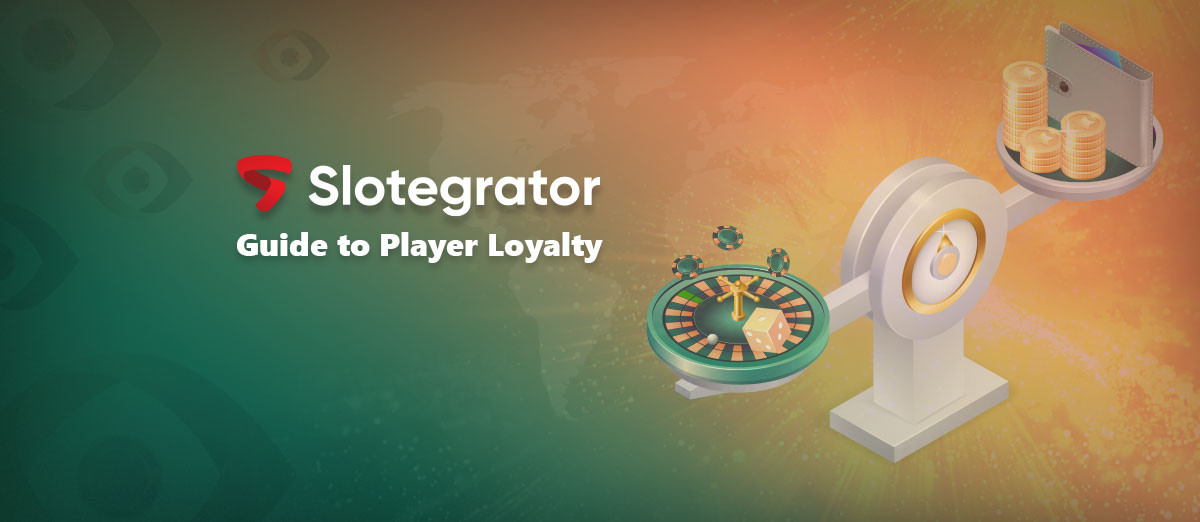 The experts at Slotegrator have published a guide to how iGaming operators can increase player loyalty.
Noting that the industry is becoming ever more saturated and competition is only increasing, they highlight user experience as one of the key factors in retaining players. Visitors to a site will make an immediate judgement based upon how it looks and feels. Users want an intuitive interface that is fast and easy to navigate.
Slotegrator recommends a bright and colorful homepage but says it should be "soft" rather than "harsh" or "acidic". They recommend that the color scheme reflects the emotions that players should experience and that all text is kept easy to read. It is also recommended that casinos avoid loud sound effects that play automatically.
The next most important factor is game choice. As a general principle, the more games that are on offer the better, as this way an operator is able to appeal to a wider spectrum of players. As such, Slotegrator recommend using a game aggregator that is able to deliver thousands of games through a single API integration. This will also make life easier for the operator, as they will not need to negotiate with multiple suppliers. However, building upon the first point, it is also vital that the games are easy to navigate and that players will be able to locate those that interest them with ease.
When possible, operators are also recommended to offer demo versions of the games. This will allow players to explore the games without and risk, which in turn will build trust. In some jurisdictions, demo versions may only be offered once a player has created an account, but even in these markets, it is still important to offer the option.
Operators also need to emphasize safety and to that end, they should offer a range of responsible gambling tools. These include self-exclusion programs, deposit limits, and time limits.
Finally, it is also important that online casinos offer a high level of customer support. Players should be able to access support around the clock through multiple channels, such as live chat, email and telephone.
Slotegrator of course emphasizes that they are able to offer all of these features and those interested in learning more can read our interview with Ayvar Gabidullin.