BOS Urges More Support for Swedish Licensed Operators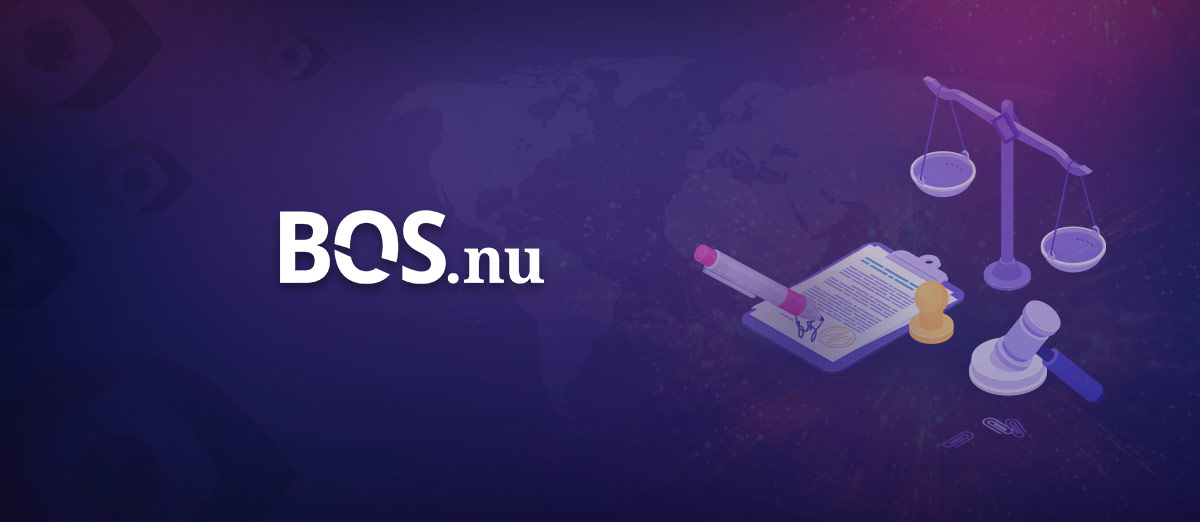 The Swedish online gambling association Branschföreningen för Onlinespel (BOS) has given its support to proposals that will allow authorities to crack down on offshore operators. However, it has warned that the new rules will not be enough to prevent black-market play.
Gunnar Larsson, the director-general of the Swedish Chamber of Commerce, and the Ministry of Finance, first proposed measures to deal with unlicensed gambling in a report published in October. The report proposed that all gambling available in Sweden should be subject to the country's Gambling Act, which means that authorities could take action against operators that fail to block Swedish customers.
At present, the Act states that online gambling that does not target Swedish players is not considered to be offered in Sweden.
The Secretary General of BOS, Gustaf Hoffstedt, has said that "repressive measures" are needed against unlicensed gambling in the country. However, he also said that licensed operators need support to help them attract players.
He said that rather than introducing "attractive" measures, the country has made life harder for licensed operators with rules such as the online casino deposit cap. He believes that such measures were in place when the licensing system was introduced but that they have been removed by the government.
In addition to the deposit cap, he also referenced restrictions to the types of sports bets that licensed companies are allowed to offer.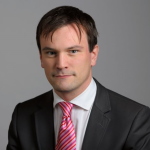 This has created increased incentives for consumers to leave the Swedish licensed market in favor of the unlicensed, which has no deposit limits and offers more bonus programs. Sweden will never be able to bring back the market shares that have been lost to the illegal gaming market unless something is also done about the conditions for the law-abiding licensed gambling companies. BOS supports the proposals in the investigation, but at the same time points out that they will not be enough to achieve the set goals.