Broadway Gaming Group Bolsters Bingo Business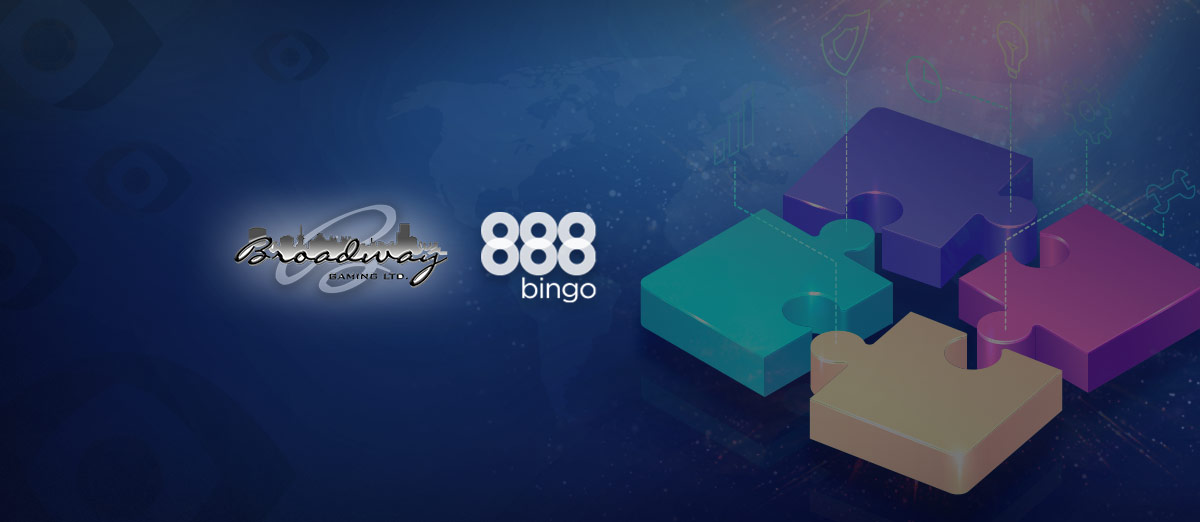 One of the UK's largest bingo networks, the Broadway Gaming Group, is set to acquire 888's B2C bingo business and its B2B bingo business (Dragonfish) in a deal worth $50 million.
The acquisition will serve Broadway's expansion strategy and boost its already impressive position within the UK bingo market. The deal for the purchase of the B2C and Dragonfish B2B offerings includes a potential earn-out of up to $4 million based upon certain performance criteria.
The acquisition will provide Broadway with a strong foundation from which it can grow, thanks to the Dragonfish platform's capabilities. Furthermore, the acquisition will bolster Broadway's ability to provide its customers with responsible gambling tools.
Broadway also stated that it is looking forward to welcoming the highly experienced B2C and B2B bingo teams, who will be able to help the company speed up its expansion ambitions, both within the UK and further afield.
The deal will bring the entire bingo business of the 888 Group to Broadway, including its exclusive technology, assets, operations, B2B clientele, and consumer-facing brands.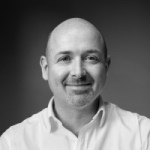 We are delighted to reach an agreement with 888 to acquire its bingo business and platform. By combining these with our existing business and brands, which include 'Butlers Bingo,' we will be able to achieve an even stronger global footprint in key regulated bingo markets. We have worked intensively with the 888 Group over the course of the last few months and have been very impressed by the quality of the bingo platform and product, the B2C and B2B businesses, its approach to safer gambling and player protection, and above all the management team. We see significant further expansion opportunities in both the B2C and B2B segments and are very excited about our plans for the future, as we work closely together to become the preeminent online bingo business globally.