Buffalo Bills Names Caesars as Second Official Betting Partner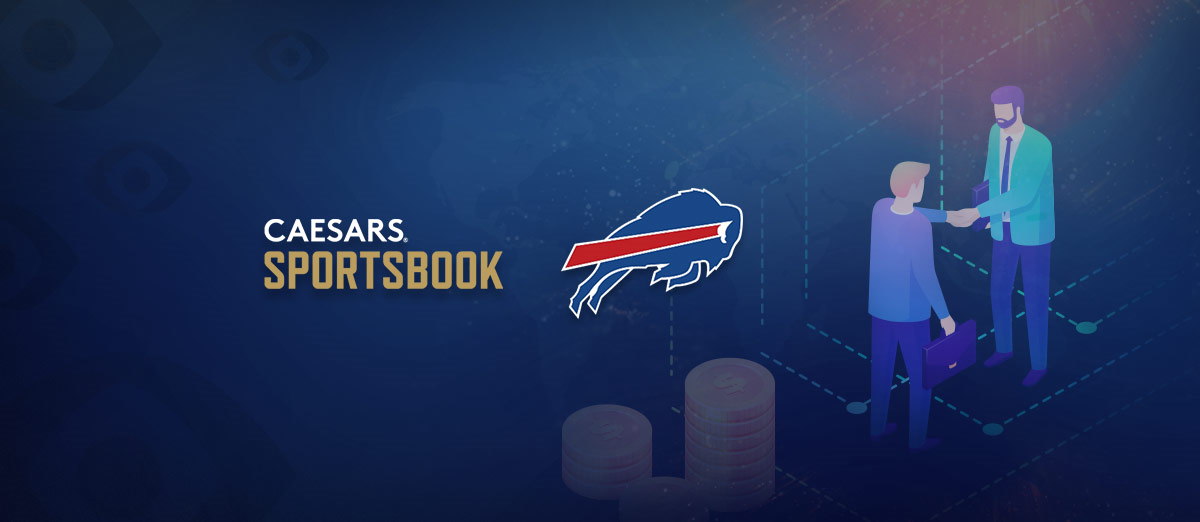 NHL Franchise Buffalo Bills have announced its partnership with Caesars Sportsbook to see the sports betting operator become its official mobile sports betting partner.
This is the second partnership the club will ink with a betting platform this month, as the club recently partnered with FanDuel on a similar deal.
The Bills' agreement with Caesars covers custom GAN experiences and significant sponsorship assets. Under its terms, Caesars Sportsbook will have naming rights to a new sportsbook-style premium club lounge at the Bills' Highmark Stadium.
In addition, Caesars will also be allowed to use official Buffalo Bills logos and marks for advertising and marketing purposes.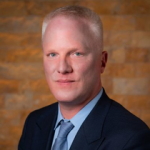 This partnership gives us the opportunity to connect with one of the most passionate fan bases in all of sports. We're ready to welcome Bills fans into the Caesars Empire and offer them access to best-in-class hospitality experiences through our Caesars Sportsbook app as we continue to expand our footprint across the state of New York and beyond.
The partnership also permits Caesars to display and broadcast its digital content across Bills' properties, TV-visible in-game signage, and access to unique fan activations at Highmark Stadium.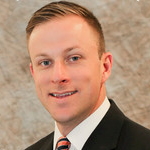 The Caesars Sportsbook app is a premier sports betting app that connects sports fans and delivers best-in-class experiences. We're very excited to work together with Caesars to engage Bills fans throughout Western New York and Southern Ontario, bringing these unique experiences right to their fingertips. We look forward to the new attraction Caesars will bring to Highmark Stadium next season and to working with Caesars Sportsbook for many years to come.
Caesars Sportsbook was one of the operators cleared by the New York Gaming Commission to offer mobile sports bets services in the state when the market launched earlier this month.