Bulgaria Blocks 150 Sites as Part of Crackdown on Unlicensed Gambling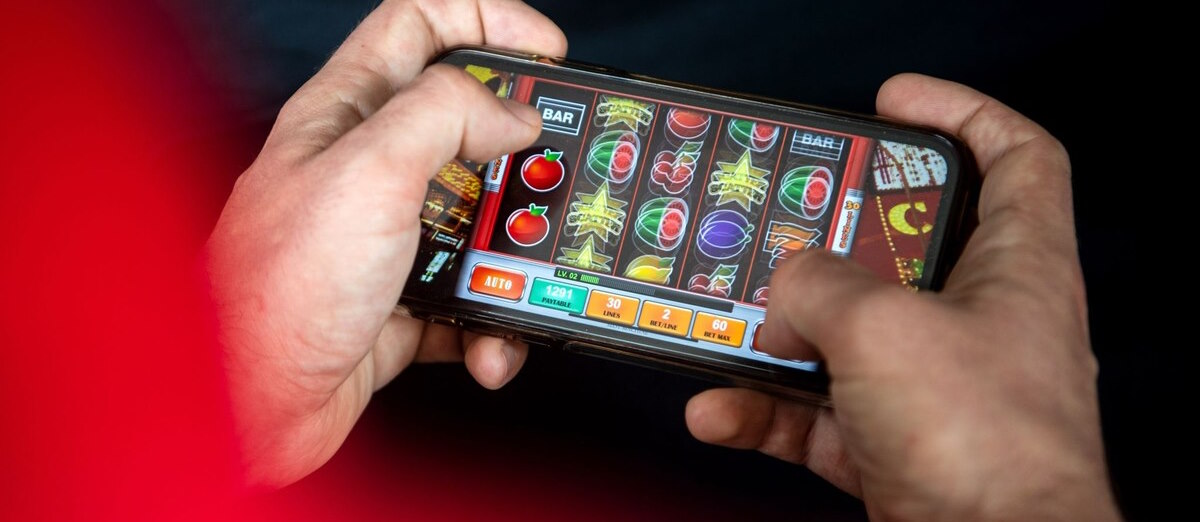 LISTEN TO THIS ARTICLE:
Bulgaria's National Revenue Agency (NRA) has blocked access to more than 150 unlicensed gambling websites. The restrictions were imposed as part of its enforcement campaign, which began this month.
Websites Licensed Outside of EU
According to the department of gambling regulation in the country, the majority of the websites held licenses from jurisdictions outside of the EU. The NRA did not release a list of blocked websites but said that the domains would be suspended within three days.
Following the three-day deadline, if the website remains accessible, then the NRA will ask Bulgaria's High Court to instruct ISPs to block access to the websites.
This year has seen the NRA support responsible gaming and combat illegal online gambling. This move is made to ensure that licensed operators are adhering to new anti-money laundering and compliance measures.
Related: Former Gambling Magnate Vassil Bojkov Remanded in Sofia
Strict New AML Measures
MONEYVAL, a monitoring body that is part of the Council of Europe, conducted a review in August, and this led to the NRA creating a new branch called "Prevention and Counter Action Against Money Laundering". The new branch was charged with monitoring gambling transactions and the finances of licensed operators.
The NRA then informed Bulgarian operators that they must change their server protocols to NIS by the start of October in order to comply with regulations.
Political Progress in Bulgaria
In June, Bulgaria ended a period of political uncertainty with two-thirds of deputies electing Nikolay Denkov from the Change Party to form a government. This brought to an end two years of political deadlock that saw four general elections held in 18 months. Because of the stalemate, the country has been forced to delay its target date for switching to the Euro.