Caesars to Hand over Operation of the Rio Hotel & Casino This Fall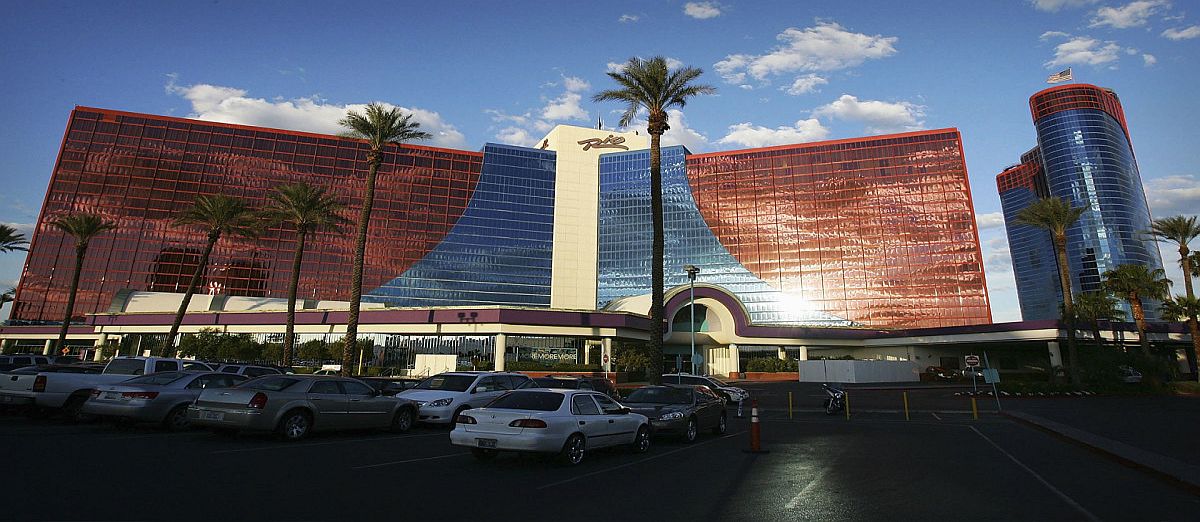 LISTEN TO THIS ARTICLE:
On Thursday, the transfer of ownership of the Rio Hotel & Casino received approval from the Nevada Gaming Commission (NGC). Taking over is Dreamscape Companies, a New York-based real estate development firm specializing in the sectors of hospitality, lodging, and, more recently, gaming.
Rio Gets a Massive Makeover
The founder and president of Dreamscape, Eric Birnbaum, heads the accomplished management team overseeing the operations. He appeared before the NGC for the hearing, bringing the property full circle.
In December 2019, Dreamscape bought the colossal Rio, a Las Vegas casino and hotel with 2,522 rooms, from Caesars Entertainment. This acquisition cost Dreamscape $516.3 million, but it then turned over operation to Caesars on a four-year lease-back program. This agreement will now conclude in October instead of the initially planned December timeline.
In February, Dreamscape initiated a refinancing process for the property, which was originally built in 1990. This gave it $338 million, with which it could renovate the property, and Dreamscape had planned to begin in August. However, certain renovation activities have already taken place.
Birnbaum further emphasized that the decision to sever ties with Caesars was contingent upon Dreamscape's assurance of its preparedness to assume control. He admitted that Rio is thriving economically, and that the future holds promising transformations. In addition, Birnbaum emphasized that as visitors arrive this fall, they will witness gradual modifications taking place while ensuring there won't be a sudden shift in perspective.
In closing the deal with Caesars, Dreamscape found a way to enhance its marketing efforts and draw attention to the redesigned resort. It acquired a five-year database from Caesars, which they ingeniously utilized to devise their own exclusive database. With this strategy, Rio is set to introduce its very own premier rewards program known as Rio Rewards, confidently labeled as the most worthwhile offering in the market, according to Birnbaum.
More Work Ahead
The renovation project is anticipated to conclude within the first three months of 2024, and everything will remain operational as much as can be expected. An array of enhancements will be incorporated into the standard 600-square-foot hotel room, encompassing novel facilities and conveniences and bathroom upgrades, as well as architectural methods for dividing the sleeping quarters from the living area. In addition, each bedroom will be equipped with a sectional couch and a queen-sized bed.
The interior design of the Ipanema Tower draws its inspiration from the modern architectural designs found around Ipanema Beach in Rio de Janeiro, Brazil. Its original owner is now returning to the scene, assisting in the renovations through its architectural firm.
In its quest for a complete transformation, Dreamscape will embark on an extensive remodeling endeavor that will cover its 2,500 rooms, as well as the 150,000-square-foot casino and its meeting spaces.