California Considers Potential Blackjack Ban from Cardrooms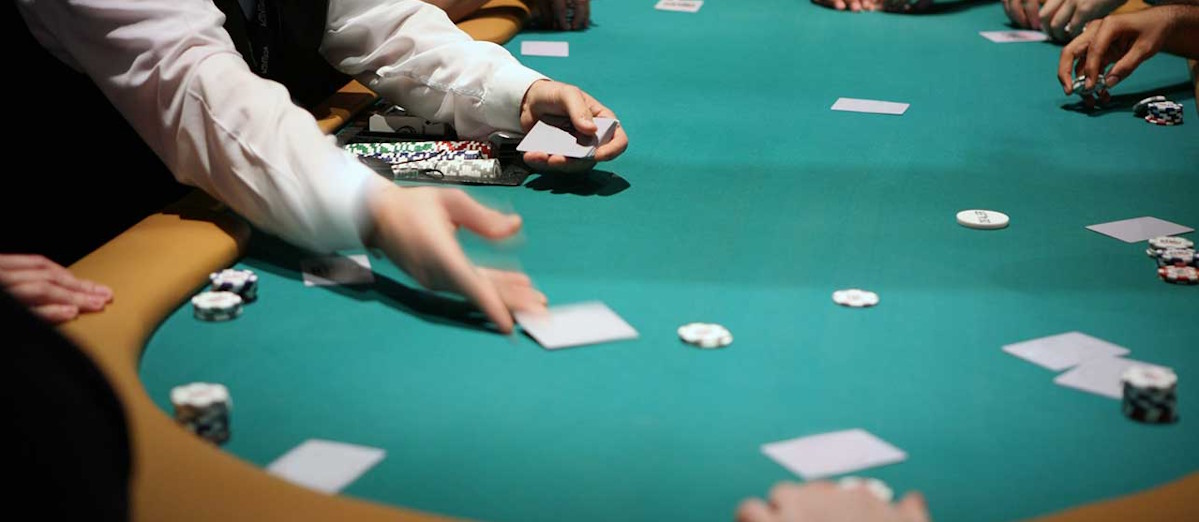 LISTEN TO THIS ARTICLE:
Recently revealed plans suggest that California may put an end to blackjack-style games in the state's cardrooms, which would be a major change to how the businesses function.
The California Bureau of Gambling Control (BGC) has proposed new gaming regulations aimed at resolving the ongoing conflict between California Indian tribes and cardrooms. According to the proposed regulations, all types of blackjack, even those where players bank the game, will be banned from California cardrooms.
Furthermore, the proposed rules require that dealer positions in player-banked games rotate at least twice every 40 minutes. This requirement aims to address concerns from tribal communities about how the dealer's role shifts between third-party proposition players and regular participants.
Related: Washington Gambling Regulator Increases Max Bet in State's Cardrooms
Modified Blackjack to Be Allowed
The regulations may prohibit classic blackjack, however, they do permit a modified version of the game. In this version, players aim to get close to a set target point. Unlike traditional blackjack, exceeding the target point is permitted, and winners are chosen based on their closeness to the target. The modified games are not allowed to use the term "blackjack" or include the number "21" in their titles.
The reason for these changes is a long-standing argument over house-banked games between tribal communities and cardrooms. Under the current California gambling law, only tribal communities have the right to offer such games. This legal framework has been a point of contention, as it prevents other gambling establishments from offering games that involve a "bank" or "percentage," specifically the game of "21."
BGC Opens Public Consultation
The BGC is accepting public feedback on these regulations until October 26. While the outcome of these proposed changes remains to be seen, they are likely to spark additional debate and discussion among key players in the industry.
Meanwhile, the California Assembly Judiciary Committee approved a bill in July that allows Indian tribes to take legal action against cardrooms. The bill, known as SB 549, is another effort to resolve this enduring conflict. It specifically allows tribes to file a one-time lawsuit, asserting that cardrooms are violating state law. The bill stipulates a three-month window for legal action starting January 1, 2024.
Over the years, tribes have argued that the banking games offered by cardrooms encroach upon their exclusive rights. However, cardrooms have countered that their approved games should not be open to legal challenges and that they are unable to countersue under the current setup.