Atlantic City Casinos Remain Strong, despite Revenue Dip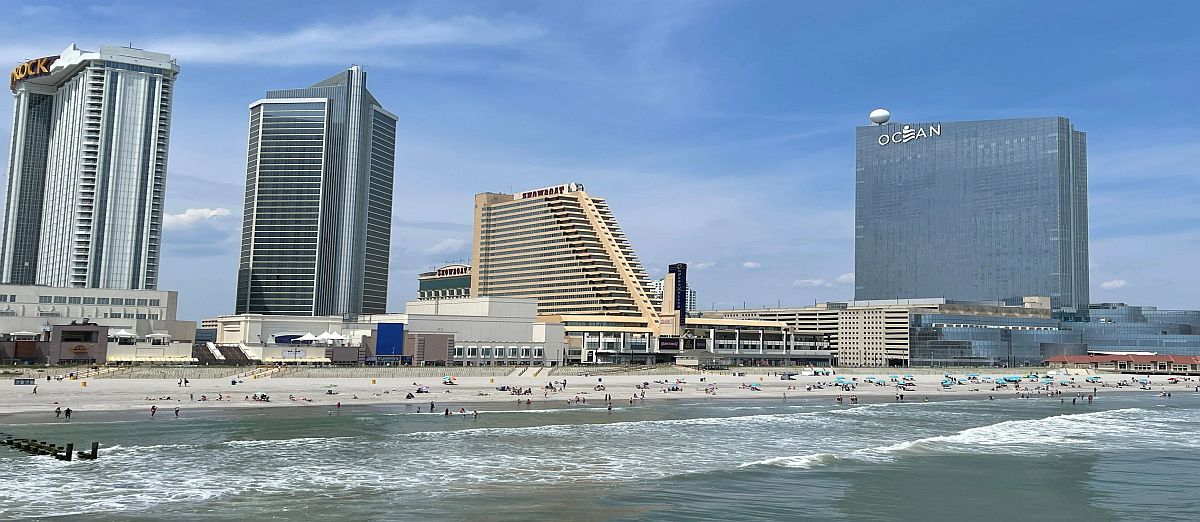 LISTEN TO THIS ARTICLE:
In the second quarter of 2023, Atlantic City casinos posted profits, albeit diminished from the prior year. The New Jersey Division of Gaming Enforcement announced a near 1% increase in net revenue, reaching $795.7 million, yet gross operating profits dropped dramatically by 20% to $138 million. This decline is largely due to surging operational costs, with inflationary pressures from 2021 and 2022 raising goods prices, coupled with the casinos grappling with mounting labor expenses in a competitive job market.
Mixed Financial Performance amidst Rising Operational Costs
During the first half of 2023, Atlantic City casinos reported a net revenue of $1.57 billion from both in-person and online ventures, marking a 1.5% rise compared to 2022. Yet, industry profits experienced an 18% decline. The casinos maintained a steady flow of customers, with a 70% occupancy rate for their 15,518 rooms. This comes despite an addition of 418 rooms, largely credited to Ocean's unveiling of 460 new spaces in May 2022.
The nightly rate for guests at these casinos inched up to $166, a minor $3 increase from the previous year. Meanwhile, traditional casino revenue for the first six months registered over $1.35 billion, showcasing a commendable 3.5% boost year-over-year. James Plousis, the New Jersey Casino Control Commission's chair, pointed out that while the overall market size was consistent with the previous year, individual casino operators faced fierce competition.
Despite the competitive environment and rising costs, all operators remained profitable. Plousis emphasized the positive impact on employment: the casinos collectively added around 1,000 jobs compared to last year, benefiting the workforce, regional economy, and the state at large.
Hard Rock Leads in Operating Profits amid Stiff Competition
In the first half of 2023, MGM Resorts Borgata Hotel & Casino maintained its revenue dominance in Atlantic City with a net intake of $376.9 million. However, in a turn of events, Hard Rock claimed the top spot in gross operating profits at $52.7 million, even though it lagged by $114 million in revenue against Borgata. Ocean Casino followed suit, securing the second-highest profit at $47.5 million.
Among other key players, Tropicana reported profits of $41.68 million; Harrah's stood at $37.3 million, while Borgata, despite its revenue lead, settled at $35.14 million in profits. The list continued with Caesars, Golden Nugget, Resorts, and Bally's, the latter ending with the smallest profit of $1.91 million.
Caesars Entertainment, the operator of Harrah's, Tropicana and its flagship resort, declares its iGaming revenue independently. As a result, the actual gross profits for these three establishments slightly exceed the previously stated numbers.