CEEGC Returns in Virtual Format for 2021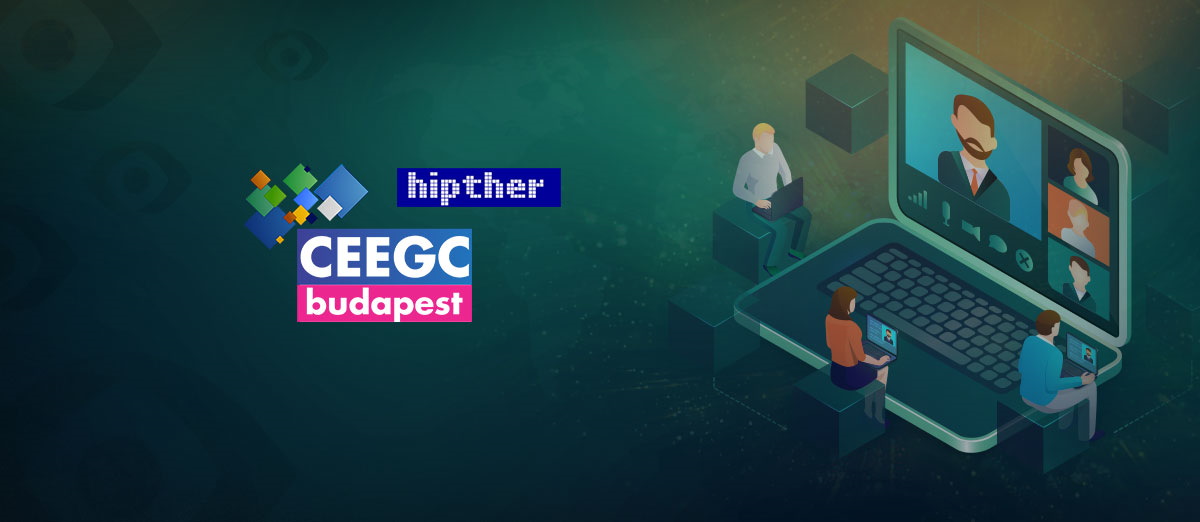 The Hipther Agency has announced the return of the annual CEEGC (Central and Eastern European Gaming Conference). However, this year's edition, which will take place on 22 September, will be in a virtual format.
The conference has been running since 2016, and it is the region's premier event for gambling professionals seeking to discuss the CEE, CIS, and Balkans. This year the event will focus on industry updates from Romania, Croatia, Hungary, Slovakia, Czech Republic, Slovenia, Poland, Russia, Ukraine, Bosnia and Herzegovina, Macedonia, Serbia, Austria, Switzerland, Germany, and more.
In addition to regulatory talks, attendees will be able to hear about the importance of the region in eSports development.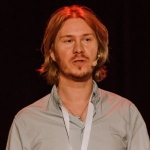 CEEGC is the first conference series we launched back in 2016, and even if we can't meet in person this year at the luxurious Ritz-Carlton Budapest, we are bringing you the opportunity to hear more from the experts who represent the industry for many years in the CEE, CIS and Balkans regions.
A number of exciting industry experts have already been confirmed for the event, including:
Cosmina Simion - Managing Partner at Simion & Baciu
Nadiya Attard - Director of Sales at Relax Gaming
Lyubomira Lazarova - Chief Marketing Officer at UltraPlay
Alex Iaroshenko - CEO at Betbazar
Ilya Machavariani - CEO and Senior Partner at 4H Agency
Lazar Miučin - VP of Strategic Partnerships at NSoft
Luka Popović - Partner at BDK Advokati
Peter Ivanov - Head of Trading at UltraPlay
Marek Suchar - Head of Partnerships at Oddin.gg
Aleksej Mišković - Senior Partner at Law Firm Glinska & Mišković Ltd.
Oskar Fröberg - CEO and Founder of Abios
Piotr Dynowski - Partner/Attorney at Law/Head of IP/Media/Tech&Comms Practice at Bird & Bird Poland
Jaka Repanšek - Media and TECH Law Expert
Joe Ewens - Managing Editor of Vixio
Dr. Simon Planzer - Partner at PLANZER LAW
Jan Řehola - Director at IFGR and Partner at PS Legal
Dr. Robert Skalina - Senior Advisor at WH Partners
Gábor Helembai - Senior Associate at Bird & Bird Budapest
Andrius Gabnys - Founding Attorney at Gabnys.Gabniene
Dan Iliovici - Vice President at Rombet
About Hipther Agency
The Hipther Agency is the parent brand of numerous news outlets and international conferences covering industries such as gambling and gaming, Fintech, eSports, technology, and more. For more details, visit https://hipther.agency.