GambleAware Pledges £2.5m to Create Gambling Education Hubs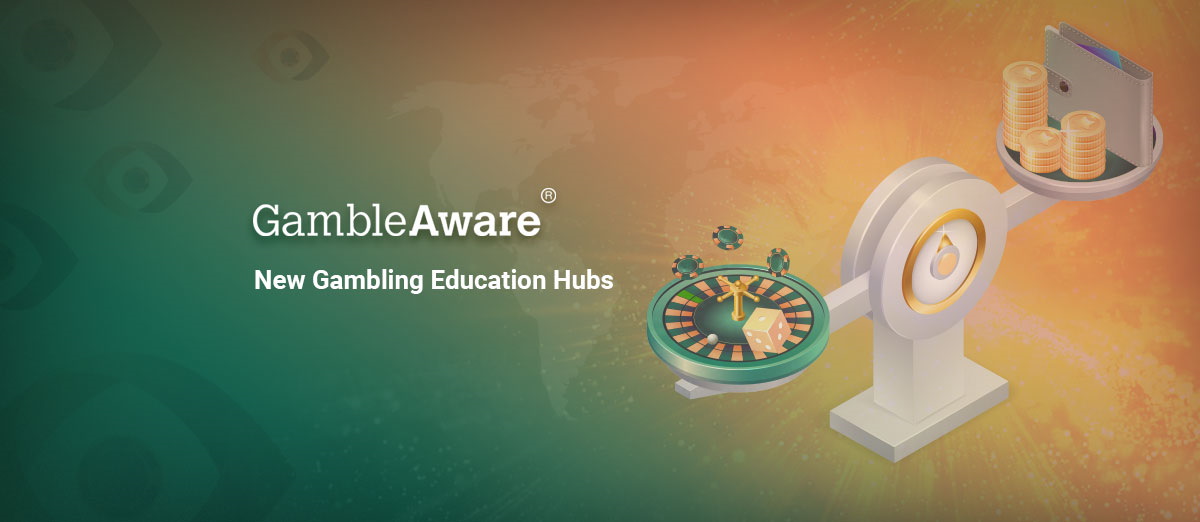 The British gambling charity GambleAware has announced its plans to create a network of gambling education hubs across England and Wales at the cost of roughly £2.5 million.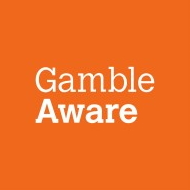 The intention is to use the new facilities to implement early intervention and prevention methods among young people as well as to deliver training with a focus on the youth sector, family services, and formal education.
The charity is aiming to give youth practitioners, teachers, and youth organizations better awareness and understanding of the risks associated with gambling, the harmful effect gambling can have on young people and families, and the services available to support young people.
The new facilities will use the model created by the Scottish Gambling Education Hub, which Fast Forward has been operating for more than seven years.
To reduce the risk of young people experiencing gambling harms, these new Hubs will help provide youth practitioners and organizations in England and Wales with the skills and confidence to educate young people about the risks related to gambling, the harms associated with it, and where to go to for support and advice.
The charity has issued two new invitations to tender for the design, delivery, and development of the new hubs. The winning bid will be expected to show the involvement of people who have experienced gambling harm, and the deadline for applications has been set at 2 November.
The announcement of the new project comes a month after GambleAware said that it will be committing £4 million to help fund the UK's first academic research hub that specializes in gambling harms research. GambleAware will be running an eight-month grant award process, as it believes that the hub will help to develop a society safe from gambling harms.
Last month GambleAware also announced a number of new appointments, including a chief operations officer, chief commissioning officer, and chief communications officer.