Clarion Gaming's G2E Las Vegas Returns to Pre-Pandemic Glory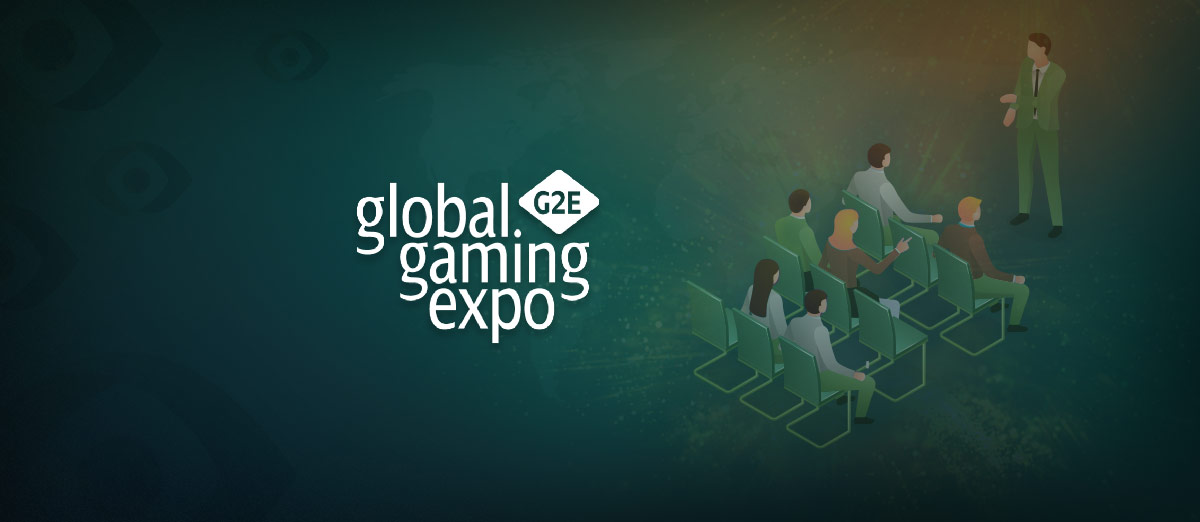 Clarion Gaming's managing director, Stuart Hunter, has declared that this month's G2E Las Vegas event was a success and therefore, it will provide a boost to the global gambling industry.
Hunter also said that the successful Vegas event is a sign that February's ICE London is likely to be just as successful, especially as the vast majority of the industry's major suppliers will be there.
Speaking about G2E Las Vegas, which incorporated the ICE London Symposium, Hunter said that the event had returned to its "pre-pandemic best" and was an "uplifting" experience with the "energy that only a life dealer event can deliver."
The fact that Clarion Gaming took a significant entourage to G2E in order to meet key business objectives speaks volumes for the power, the influence and the benefits of in-person events. We had a great G2E and the feedback from everyone we spoke to was that they were delighted to be back on a busy show floor and that they were already preparing for London in February. A successful G2E represents great news for the global industry and after Vegas all roads lead to London and ICE!
The Clarion ICE Symposium, which took place at Top Golf Las Vegas, mimicked the format of last summer's event in Les Ambassadeurs Casino in Mayfair, London. It used the Open Space model to form a program that represented the issues most important to participants.
As a result, the Symposium focused on talent acquisition and retention, how to adapt land-based regulations in the US for new technologies, payment technologies, cashless machines in land-casinos, and more.
Hunter went on to congratulate the organising team for "such an encouraging and optimistic event" and said that those qualities will be "magnified" at ICE London 2023, which is set to be the biggest edition of ICE to date.