Dominic Grounsell Gets New Role at Entain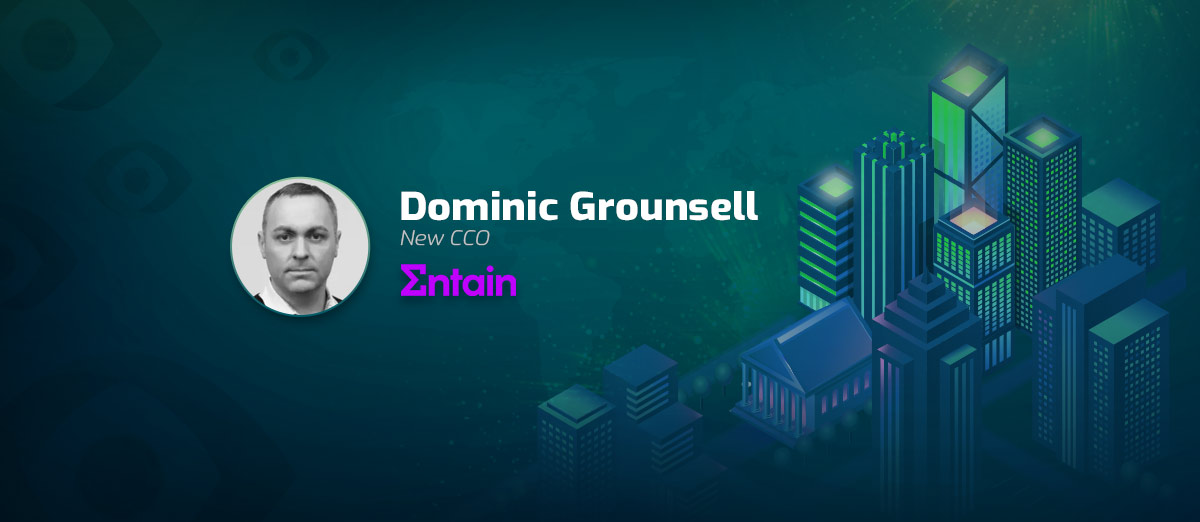 Entain has announced the appointment of Dominic Grounsell as its new Chief Commercial Official.
Before his new role, Grounsell served as the firm's Managing Director of UK and Ireland Digital for five months. He entered the department in January when he was appointed as the Deputy Managing Director for Digital at Entain.
Grounsell has also spent two-and-a-half years working as a Managing Director for Entain's UK and Irish sports brands and five months as Chief Marketing Officer for Ladbrokes and Coral.
Before joining Entain, Grounsell performed as the Managing Director of Neilson Financial Services and took on Travelex's Global Marketing Director role. Other big companies Grounsell has spent time working include insurance business RSA, Capital One as Marketing Director, BT as Head of Broadband Acquisition, and the Brand Manager for Dove and Lux brands at Unilever.
In his short post on LinkedIn confirming the new role, Grounsell expressed his excitement at starting a new role at Entain after being with the company since August 2019.
Last week Entain reported an 18% year-on-year increase in its net gaming revenue for the first half of the current financial year, which is due to the reopening of its retail betting shops after the government lifted Covid-19 restrictions.