DoradoBet Enters Alliance with FedeFut in Guatemala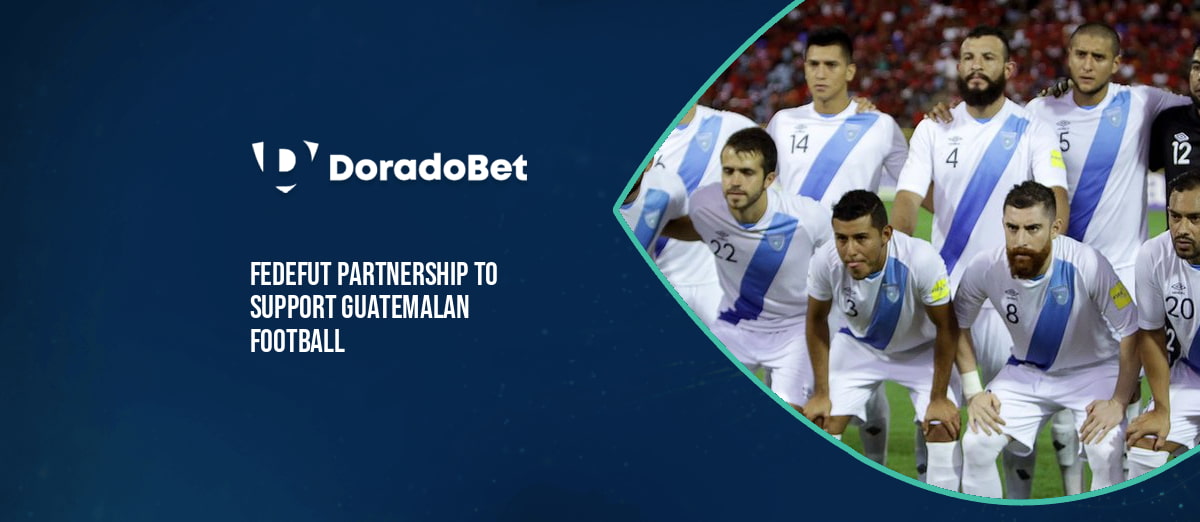 LISTEN TO THIS ARTICLE:
Latin iGaming and sportsbook operator DoradoBet has announced its latest sponsorship deal with the Federación Nacional de Fútbol (FedeFut), Guatemala's national soccer federation.
The alliance between the two entities was made official in a press conference that had in attendance football players, technical staff of different national teams and other members of FedeFut.
The partnership will see DoradoBet become the official sponsor of all teams in FedeFut, including the women's soccer clubs, who, according to the company, are achieving 'very important and significant growth' in the country.
Furthermore, Guatemala national teams will also display the betting company's branding on their players' jerseys and several stadiums in the state to promote the visibility and awareness of the company.
With the deal, DoradoBet further proves its commitment to supporting Guatemalan football through the latter's sports federation and national teams. The company has also cemented its position as a leading sports betting brand in the country and LatAm in general.
Becoming a sponsor of Fedefut fills us with illusion and hope because we will contribute to the national sport.
The Assistant General Administrative Secretary of FedeFut, Max Solorzano, also expressed his delight at the league's link-up with DoradoBet. He added that they will "work together to continue building the future of our teams from the youngest to the older categories."