Four People Arrested in Kentucky Following Illegal Gambling Raids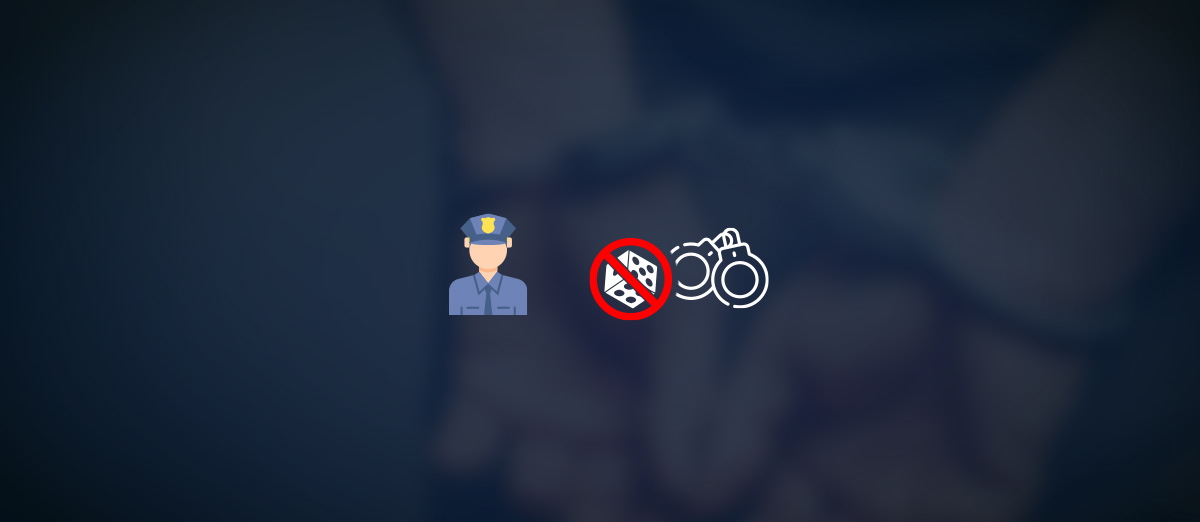 The efforts to crackdown on unlicensed and unregulated gambling businesses in the United States of America continue to take place in various states. Spearheaded by the FBI and local law enforcement operations, the most recent occurred last week in the Kentucky locale of Nicholasville. Search warrants were executed by the Nicholasville Police Department and FBI agents, busting two gambling businesses operating without official licenses to do so.
A used car dealership was the site of one of the businesses, with officers and agents discovering seven gambling machines within. Less than one mile away from that location, another 15 machines were found being housed inside a convenience store. The Kentucky authorities had been tipped off by citizens concerned over the operation of the machines.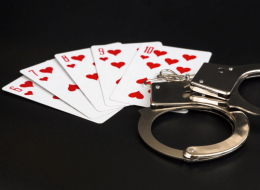 The police department took the opportunity to focus on how the illegal gambling dens were designed so as to ensure that players never have a fair chance of winning. Customers would therefore be defrauded, losing money every time.
Four arrests were made by the Nicholasville Police Department during the raids, with the guilty parties being Barron Henderson, Teresa Burdine, Sheila Johns and Carolyn Ramsey-Jasper. All four are local to Nicholasville, and each of them has been charged with four counts of conspiracy to promote gambling.
Court dates for the arraignment have been set for June 16 and 17. Due to the involvement of federal agents in the raids, the four citizens may be on the receiving end of federal charges. So far though, none have been filed with the US District Court for the Eastern District of Kentucky.
The state of Kentucky does have a set of legal gambling options available to residents, but illegal gambling has continued on within regardless. This is also the case in various other states of America. Kentucky offers citizens the opportunity to access historical horse racing (HHR) machines, although these have been heavily debated recently, with some lawmakers looking to limit how far these reach. The Kentucky Senate only passed a bill to legalize those machines in February of 2021.