GambleAware Call for Intervention in Glasgow Gambling Problems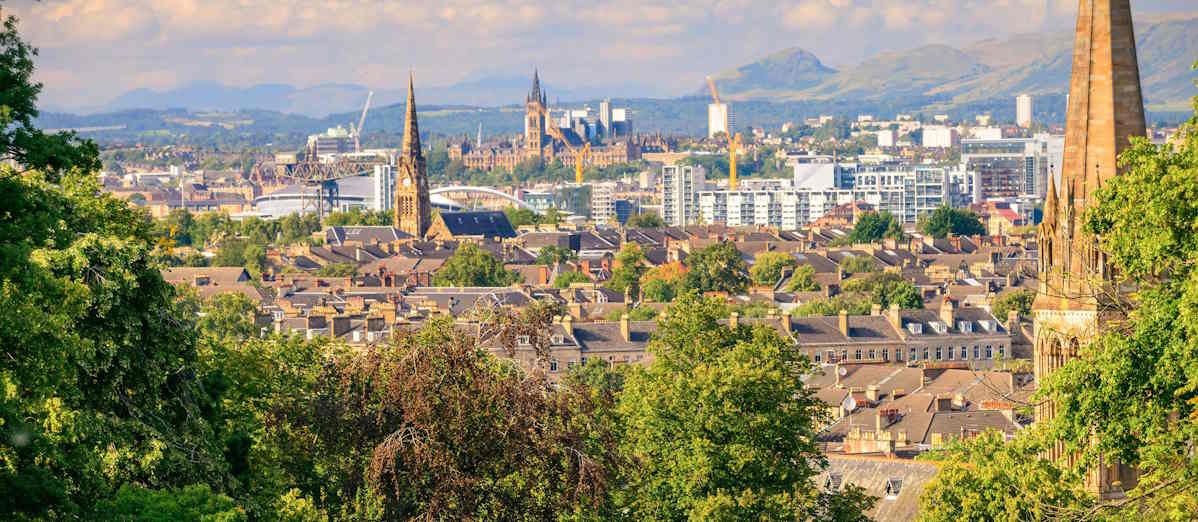 LISTEN TO THIS ARTICLE:
Glasgow, Scotland's largest city, is facing a concerning issue as it emerges with the highest rate of gambling harm in the country, surpassing the UK average.
Recent research conducted by GambleAware, a leading advice charity, sheds light on the severity of the problem and highlights the urgent need for intervention and support.
Glasgow's Alarming Gambling Problem
According to GambleAware's analysis, an estimated 3.5% of people in Glasgow exhibit at-risk problem gambling behavior, a rate significantly higher than the national average. Within Glasgow, the Glasgow Central constituency stands out with the highest rate, where a troubling 4.9% are estimated to be in the most severe category of problem gambling.
The repercussions of this escalating issue are far-reaching and encompass financial losses as well as adverse impacts on mental and physical health. The study found that across Scotland, only 17% of individuals with any level of gambling harm were accessing support services, compared to 21% across the UK.
One alarming aspect of the report is the revelation that fewer people in Scotland are seeking help, self-exclusion from gambling or treatment for addiction despite the increasing prevalence of the issue. Zoe Osmond, chief executive of GambleAware, expressed her concerns:
Gambling harms can affect anyone, and we are concerned to see that fewer people are accessing treatment and support in Scotland.
GambleAware is taking a proactive approach to address this crisis by providing valuable information through maps and data, aiming to facilitate the identification of treatment and support needs within local communities. Osmond highlighted the accessibility of their services, stating, "Anyone concerned about their gambling, or that of a loved one, can search GambleAware for free, confidential advice, tools, and support."
GambleAware's National Gambling Support Network
GambleAware is responsible for commissioning the National Gambling Support Network, ensuring that individuals experiencing gambling harm can swiftly access specialized and tailored treatment and support across Great Britain. This initiative seeks to bridge the gap between those in need and the resources available to help them.
The issue isn't limited to Glasgow alone. The study reveals that five local areas in Scotland, including Dundee City, North Lanarkshire, Aberdeen City, and the City of Edinburgh, also struggle with high estimated rates of gambling problems. In Scotland as a whole, 60.5% of people participated in some form of gambling in 2022, slightly surpassing the British average of 60.3%. This equates to over 2.7 million adults engaged in gambling activities.
Related: Underage Gambling Prevalent among 16-Year-Olds in Ireland
In conclusion, Glasgow's alarming gambling problem rate serves as a stark reminder of the urgent need for increased awareness, support, and intervention. The repercussions of problem gambling extend beyond financial losses, affecting mental and physical well-being.
GambleAware's efforts to provide accessible resources and treatment options are crucial steps toward addressing this issue not only in Glasgow but throughout Scotland and the wider UK. It is essential that individuals and communities alike remain vigilant and proactive in addressing this growing concern to ensure a safer and healthier future for all.