Gambling Addiction Prevention Programs Considered for NJ Colleges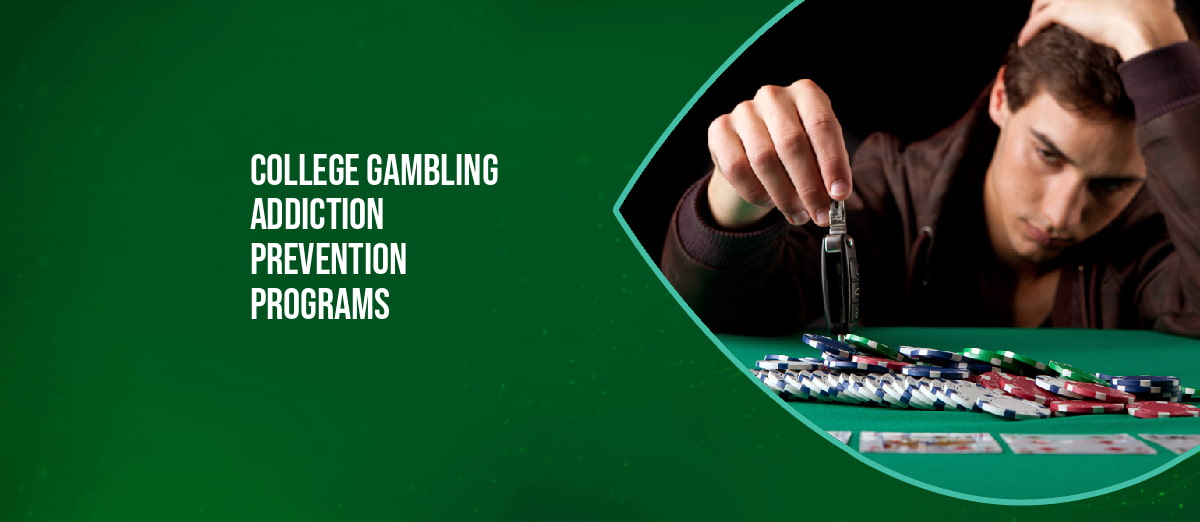 LISTEN TO THIS ARTICLE:
Significant changes to college athletics and legal sports betting in New Jersey may be on the way due to legislation put forward by the state's Assembly Deputy Speaker Mila Jasey, D-Morris/Essex.
Jasey introduced Bill A5498 on May 25, and it would require public colleges and universities that have a partnership with New Jersey sportsbooks to introduce gambling addiction prevention programs for their students and provide them with information about responsible gambling.
The bill does not have any co-sponsors, yet if it were to be signed into law, it would take effect straight away. The bill is short, just two pages of text, and requires schools to have a gambling addiction hotline prominently displayed. The number must be on the school's website and in several locations around campus, such as in dormitories, libraries, student centers, and sports facilities.
The American Gaming Association (AGA) recently amended its Responsible Marketing Code to prohibit operators from targeting underage college students with adverts about "free" bets and other promotions. However, very few New Jersey operators were doing this.
Furthermore, it seems unlikely that there will be many partnerships between New Jersey universities and sportsbooks. Since the state legalized sports betting five years ago, there have been no known attempts by state schools to work with sportsbooks. It is likely that this is partially due to the state's laws, which forbid sportsbooks from taking bets on games involving state schools or college athletics events in New Jersey.
While New Jersey schools may not have been working with sportsbooks, this is not the case in other states. In March, the University of Colorado ended its partnership with PointsBet Sportsbook after reports surfaced of payments being made to the university based on the number of sign-ups to the PointsBet app. Furthermore, Michigan State University ended its $9 million, 5-year partnership with Caesars Sportsbook early soon after Louisiana State University did the same.