Gambling Advertising Banned by Guardian Media Group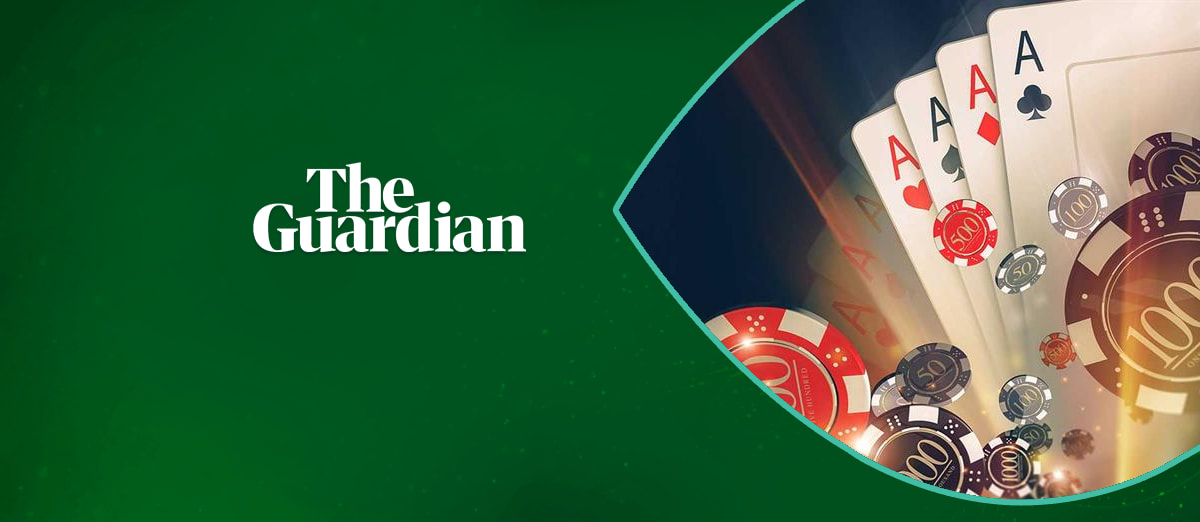 LISTEN TO THIS ARTICLE:
The Guardian Media Group has decided to ban all forms of gambling advertising from its online and print media, including The Guardian, Observer, and Guardian Weekly.
The Guardian Media Group said that the ban, which has come into immediate effect, is due to ethical concerns and a worry about making money from an industry that can cause "addiction and financial ruin". The ban covers adverts for sports betting, online casinos, and scratch cards.
Anna Bateson, the Guardian Media Group's chief executive officer, said that gambling advertising has a large role in creating addictive cycles and, therefore, financial problems, mental health issues, and so on.
She explained how Guardian journalists have reported on the impact of the gambling industry in the UK and Australia and highlighted studies that show "a clear correlation between exposure to gambling advertising and increased intentions to engage in regular gambling."
Bateson also said that she was worried about the way that bookmakers use online advertising to incentivize individual gamblers, and as such, she is determined to make sure that the company does "the right thing" and finds "other ways to generate revenue".
The only exception to the ban is lottery advertising, as the Guardian recognizes that lottery draws to raise money for good causes and that they are "non-instantaneous".
Bateson went on to say that they "understand and respect that millions of our readers, including our reporters and staff, are passionate sports fans who may occasionally choose to engage in gambling". However, she added that "the pervasive nature of retargeted digital advertisements" and its ability to lure in those at risk of gambling harm was a concern.