Gambling Tax Increase Proposed by Swedish Government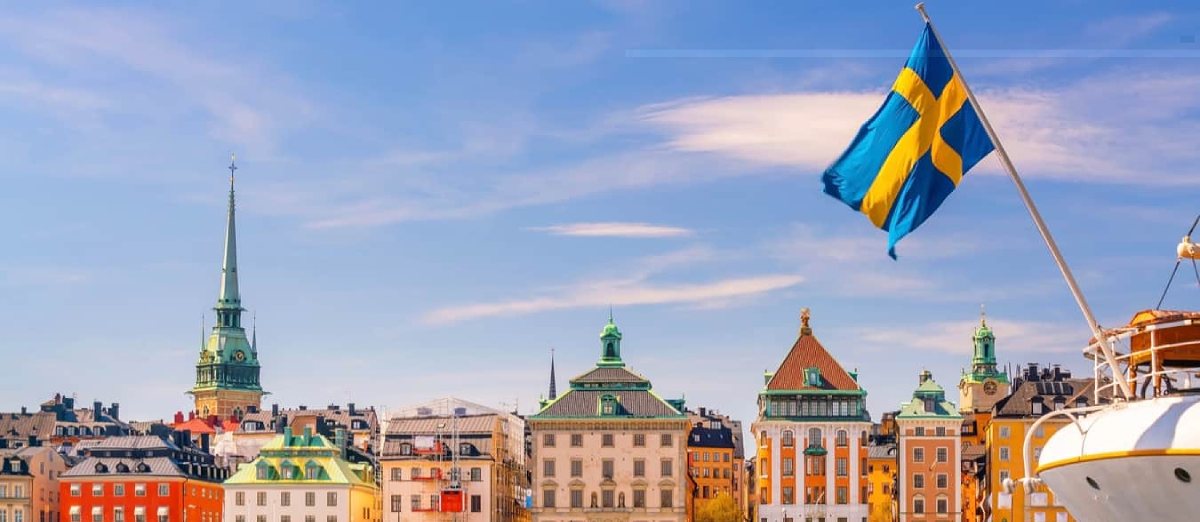 LISTEN TO THIS ARTICLE:
The Swedish government has put forward a proposal to increase the country's gambling tax rate from 18% to 22% of gross gaming revenue (GGR).
Tax Increase Follows Market Stabilization
Should the measure be approved, the increased tax will be in effect from 1 July 2024. According to the government, it has the potential to bring in an extra SEK540 million in tax revenue each year. The decision to increase tax is due to the belief that the market should now have stabilized following reregulation in 2019.
The current tax rate of 18% has applied since the Swedish gambling market was reregulated in 2019. The gambling market has since stabilised and channelisation has increased significantly. In addition, measures have been taken to exclude unlicensed gambling from the Swedish market, which came into effect 1 July 2023. The reasons for caution when setting the tax level should therefore not be as strong now as during the re-regulation. An increase from 18 to 22% is judged to be at a suitable level to strengthen the financing of government activities, without it leading to too great an impact on the companies and the size of the tax base.
Increase Opposed by Industry Bodies
The Online Gaming Industry Association (BOS) immediately came out against the idea and called upon the government to rethink.
Gustaf Hoffstedt, the BOS secretary general, called it "deeply disappointing" and says that it reveals that the government does not understand "what kind of market it is set to govern. Even less has the government understood the vulnerable position that market is in."
Hoffstedt also spoke about research on channelization that BOS has carried out. The organization published a report in June that stated that 77% of Sweden's iGaming market is channelized, which it called a "critically low" rate.
According to Hoffstedt, in some gambling verticals, such as online casino, channelization is as low as 72% and it is decreasing with time.
We are already far from the state's goal of at least 90% channelisation. If this tax increase is approved by the Riksdag, we will soon be down to the channelisation we had before Sweden reregulated its gambling market in 2019. A reregulation that took place because Sweden had such a low channelisation at the time. Sweden's government must perform much better than this. There is still time to withdraw the proposal.